Newest
Full Commentary
Question & Answer
Spotlight on Apologetics
Spotlight on History
Spotlight on Humanity
Spotlight on Science
Spotlight on Scripture
View all articles
"Dear Family, I am loving this new Bible Guide! … God is doing a wonderful work!"
Karly J.
Your Bible Companion
Read the Bible in a year
From Genesis to Revelation, the monthly Bible Discovery Guide is designed to encourage and supplement the reading of the Bible in one year.

Daily readings combine theological insights and practical application to equip and strengthen your faith. With your monthly donation of any amount, start receiving this beautiful study companion today.

order now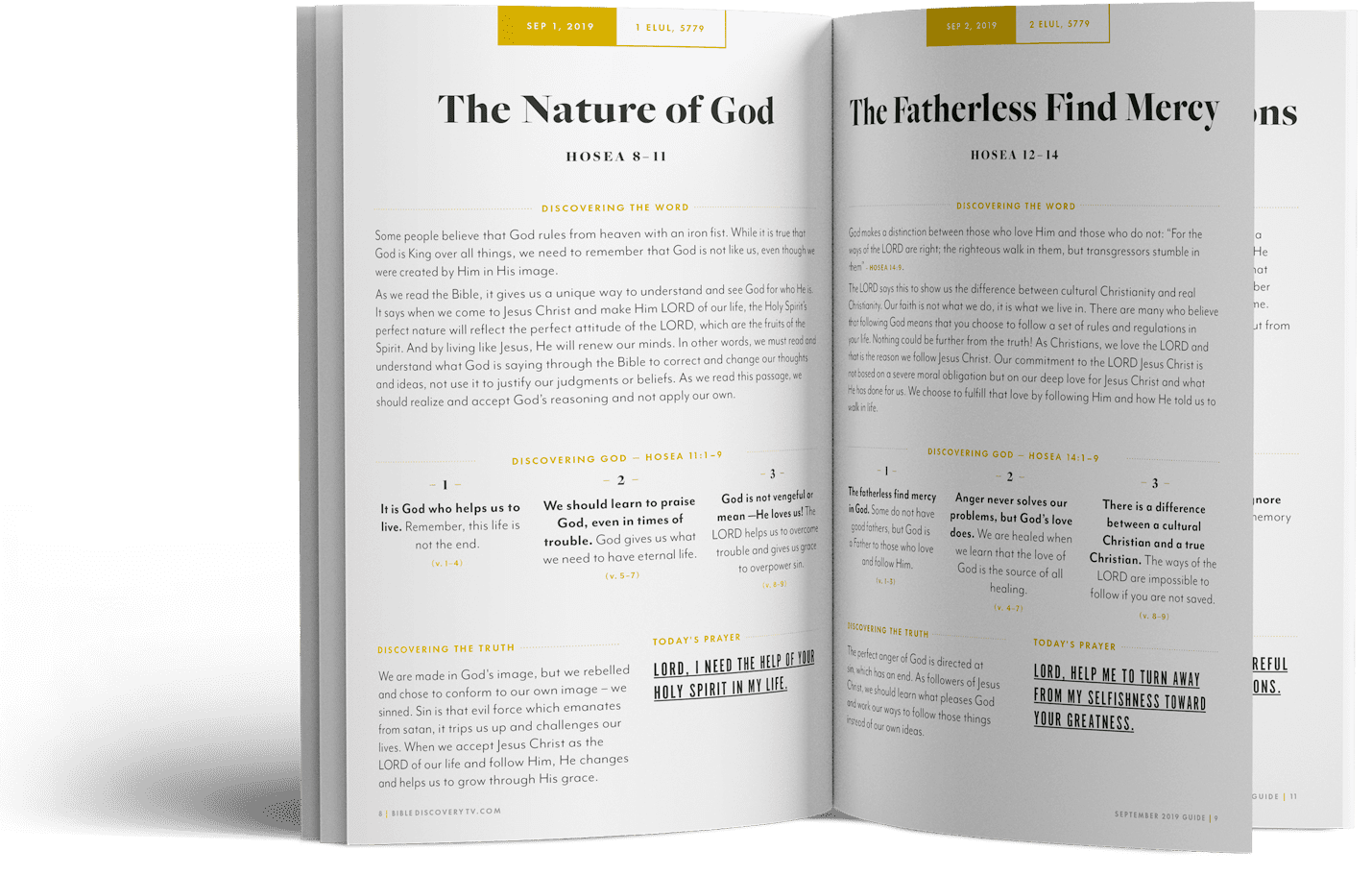 Follow along with daily, chronological Bible readings in a handy format
Monthly Spotlight sections provide unique perspectives on Scripture
Highlights and main takeaways for your daily Bible reading
Today's Prayer section helps you build and focus your prayer life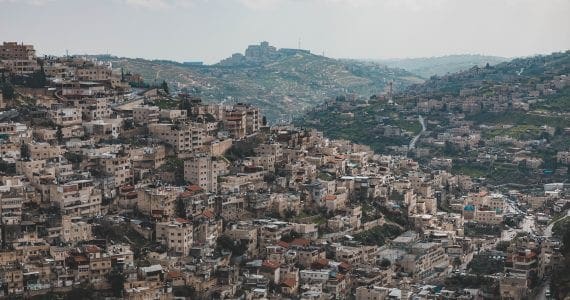 The City of Death

"Behold, I will make Jerusalem a cup of trembling unto all the people round about,...