ESTD. 1990
About
We are a family-run international ministry with television, print and online programs designed to guide you through the Bible in one year.

From social issues and apologetics to theology, history and science, our mission is to educate, edify and encourage the believer to actively engage with God's Word in all ways.

Meet The Team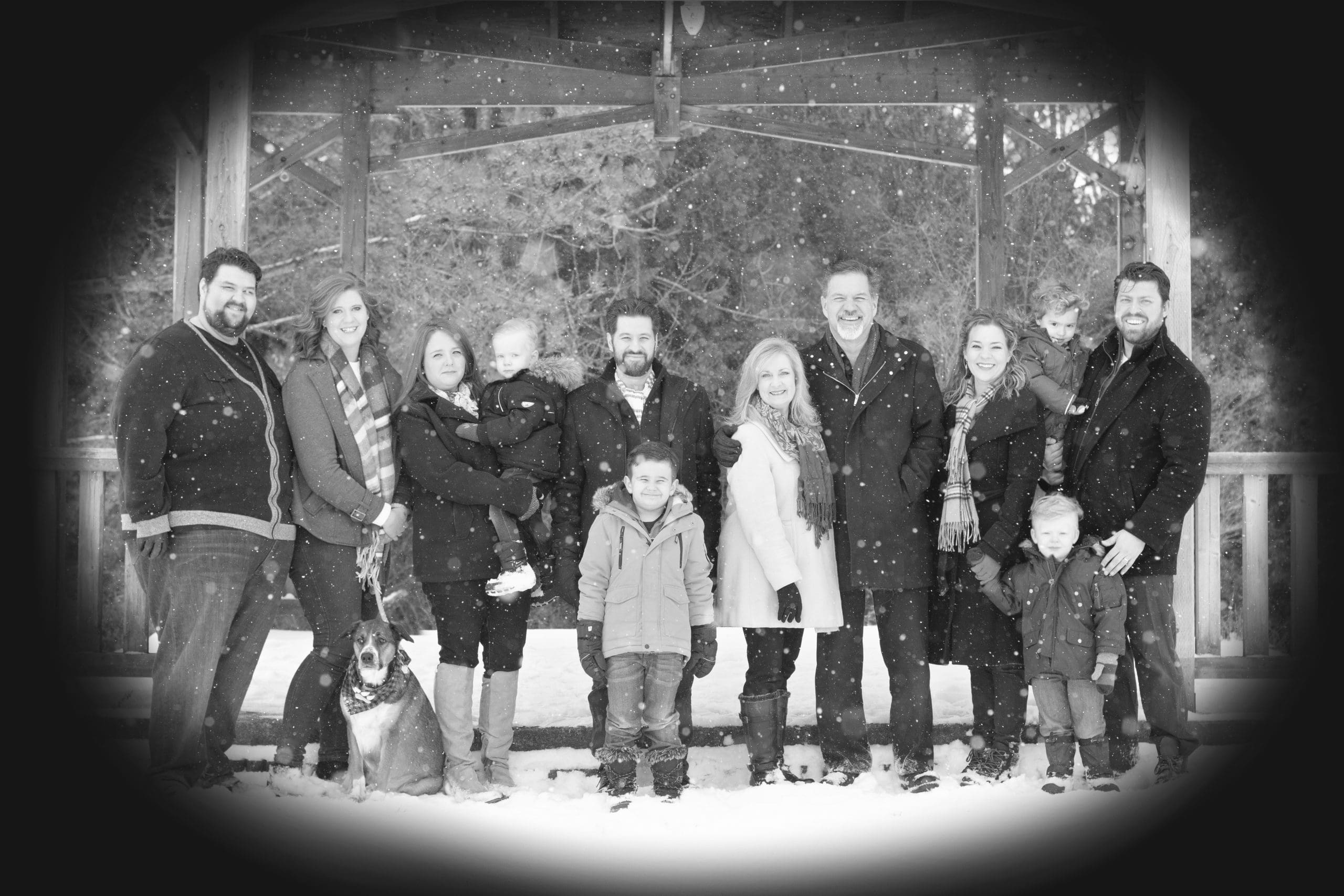 Studies done throughout the US show that almost 1 in 5 churchgoers never read their Bible, and in Canada, it's more than half.
Our mission is to show that God's Word is powerful, meaningful, and applicable every single day. That it's living, active, and connects us with the Creator of all things. As followers of Jesus Christ, we are called to help people discover — or perhaps rediscover — the reason for their faith.
Our Statement of Faith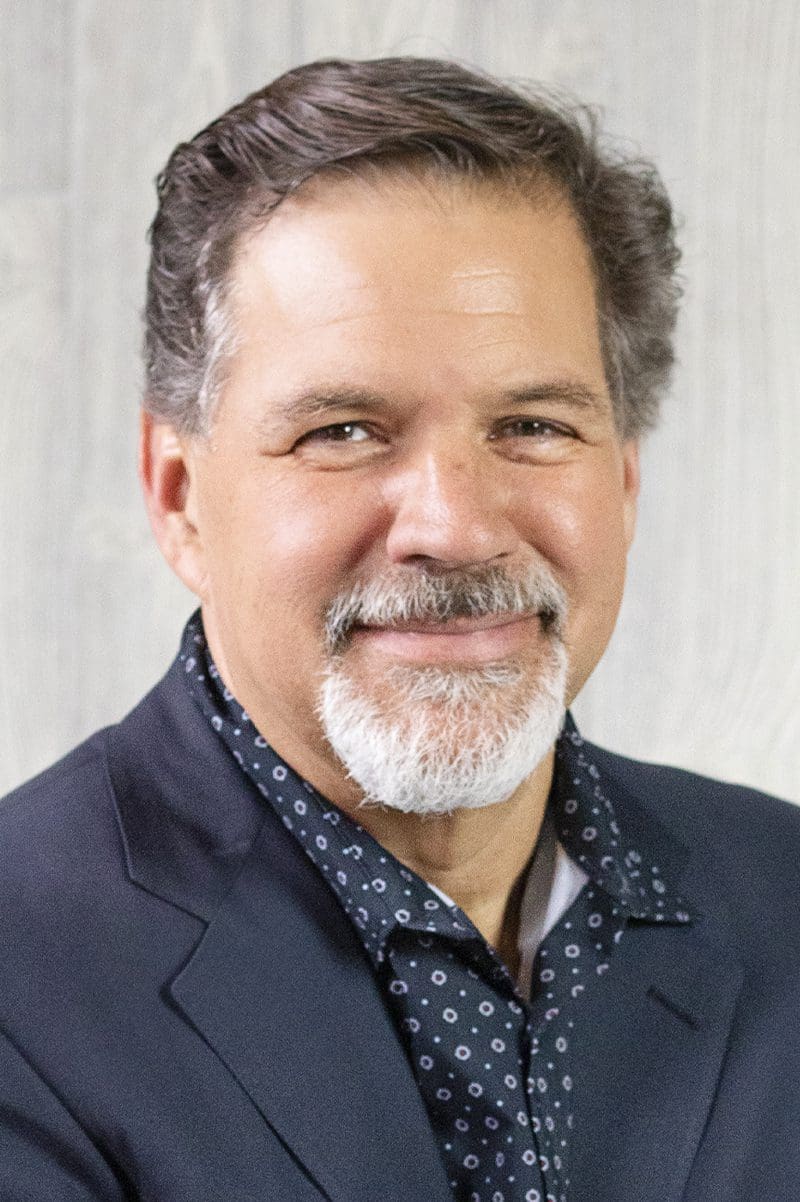 Doctor of Ecclesia, D.E., Phoenix University of Theology

Doctor of Theology, Th.D., Phoenix University of Theology
Rod's journey with God has been one of unexpected discovery and wonder that has moulded him into a man with a tattered, well-worn and unyielding faith. Despite his long family legacy of inspiring pastors, his journey to faith was not easy.
Today Rod finds unending delight in the Bible, but like most of us, he hasn't always felt that way. As a Pastor's kid, Rod struggled to connect with God and His Word. But at 14 he read through the Psalms and felt everything shift. Rod felt convicted and asked the Holy Spirit to intervene in His life. Formerly the boy running from the police, Rod became the boy carrying a torn up Bible with him everywhere. He even lost 21 of them in one year – left behind in school buses, lunch rooms and relinquished to skeptical teachers who demanded his complete attention. He was enamoured!
After graduating from college in Arkansas, Rod relocated to Ontario, Canada to work alongside his father and other family members at Kennedy Road Tabernacle (KRT). It was there that Rod met and fell in love with his wife, Janice. Together they have three children and four grandchildren (and counting).
Like many, Rod and his family have experienced a considerable amount of trauma and pain on their faith journey. After the failed radio ministry dreams of working alongside his father, Ron, coupled with feelings of frustration with the Church, Rod pursued a career in marketing and became the Executive Vice President at Tavco Marketing & Media. He had no plans to return to a pastoral role or Christian television, but in 1987, Rod reconnected with his friend David Mainse who asked him to return and work alongside him in Christian television. After much prayer, Rod took a step of faith and returned, becoming the Senior Producer at 100 Huntley Street until 1994.
In 1993, Rod took the position of Executive Director with Bible Discovery (formerly Quick Study Television). It was here that the Lord restored the vision Rod and his father had given up on 10 years earlier. Together, Rod and Ron created a program that helps people understand how to engage with the Bible.
The road was still fraught with many ups and downs but the Lord has been faithful in both. Today, Rod and his wife Janice, along with their two adult children Corie and Ryan, complete the Bible Discovery team of four. In Rod's own words, "It's a family thing."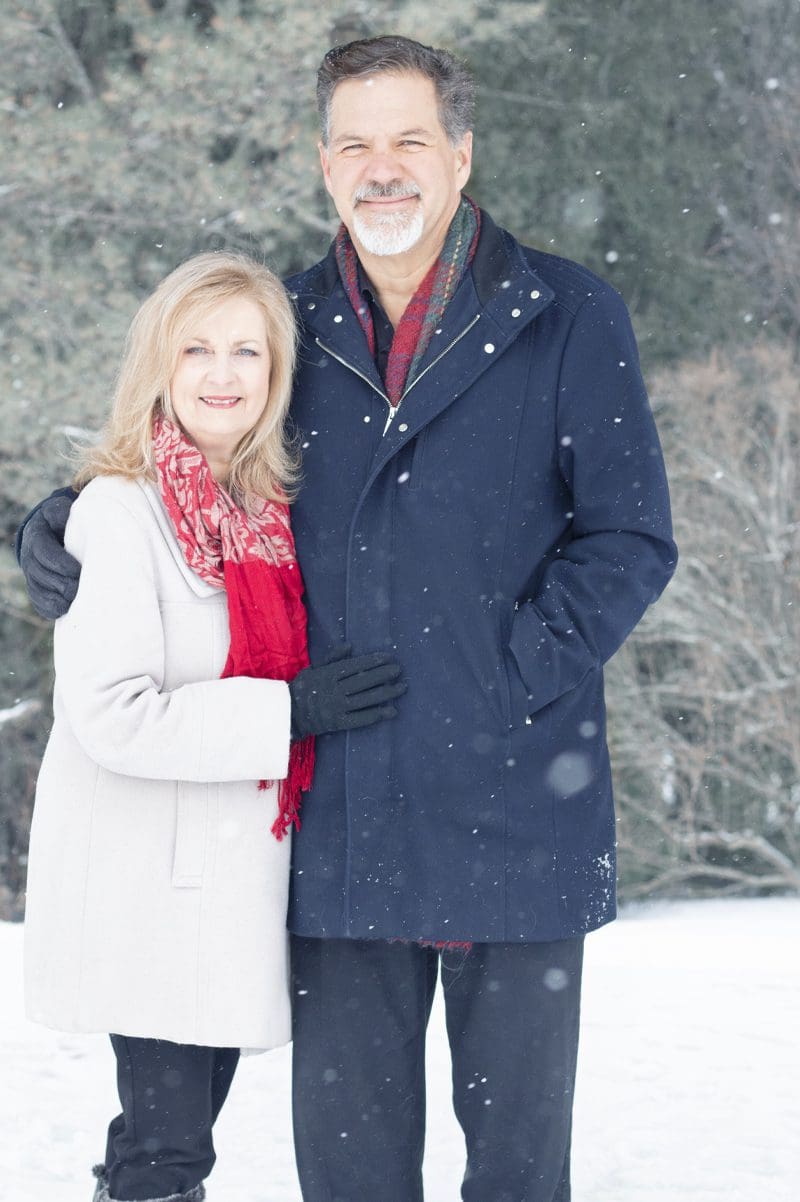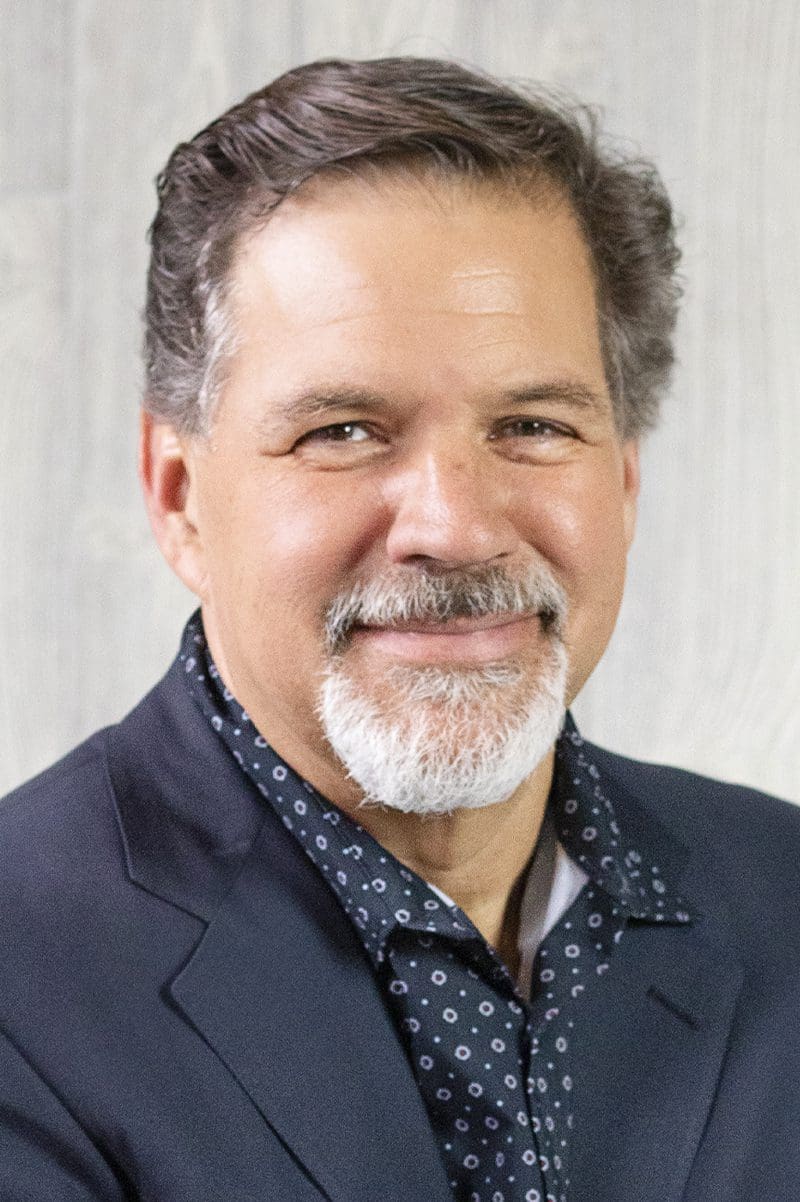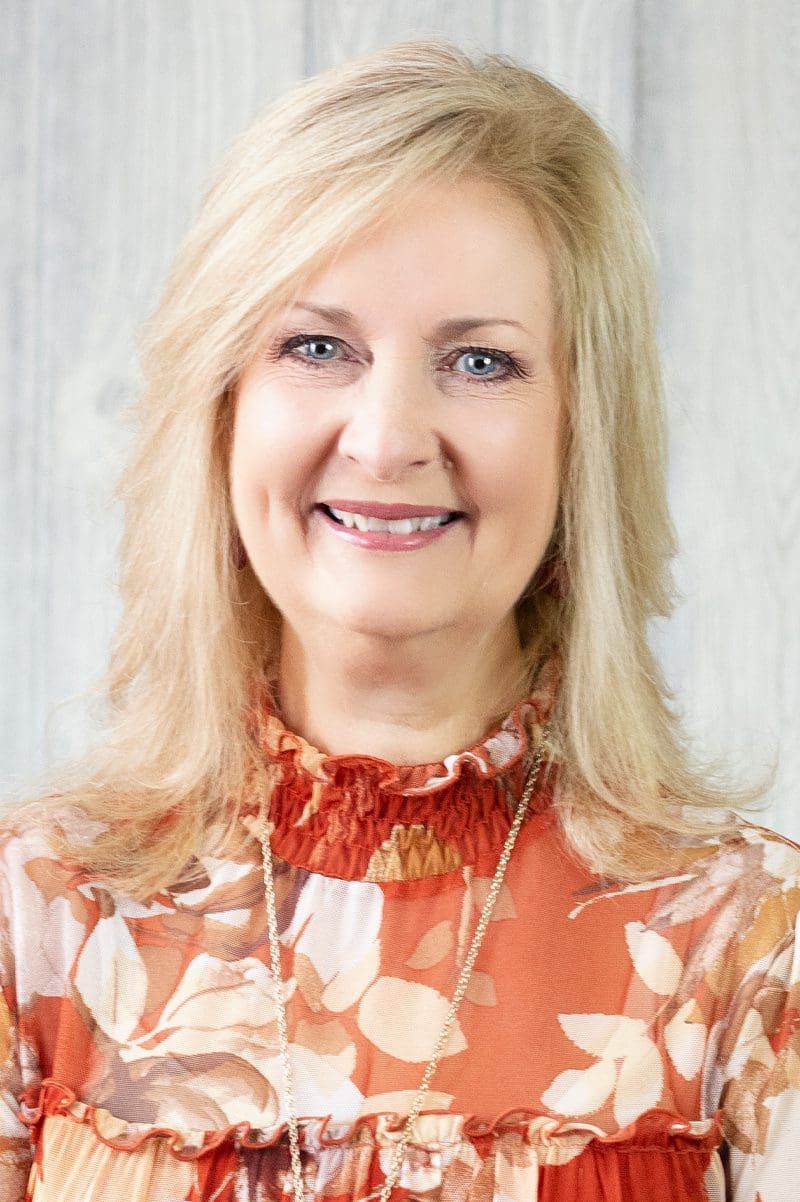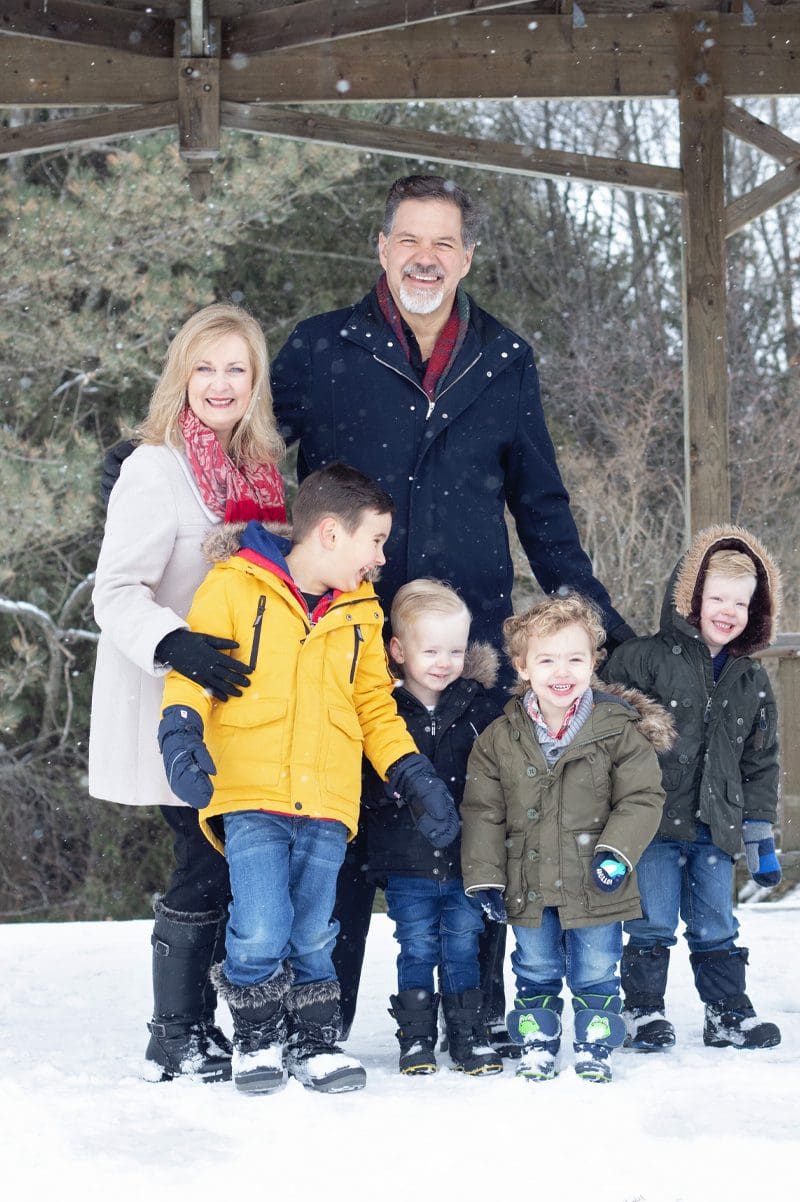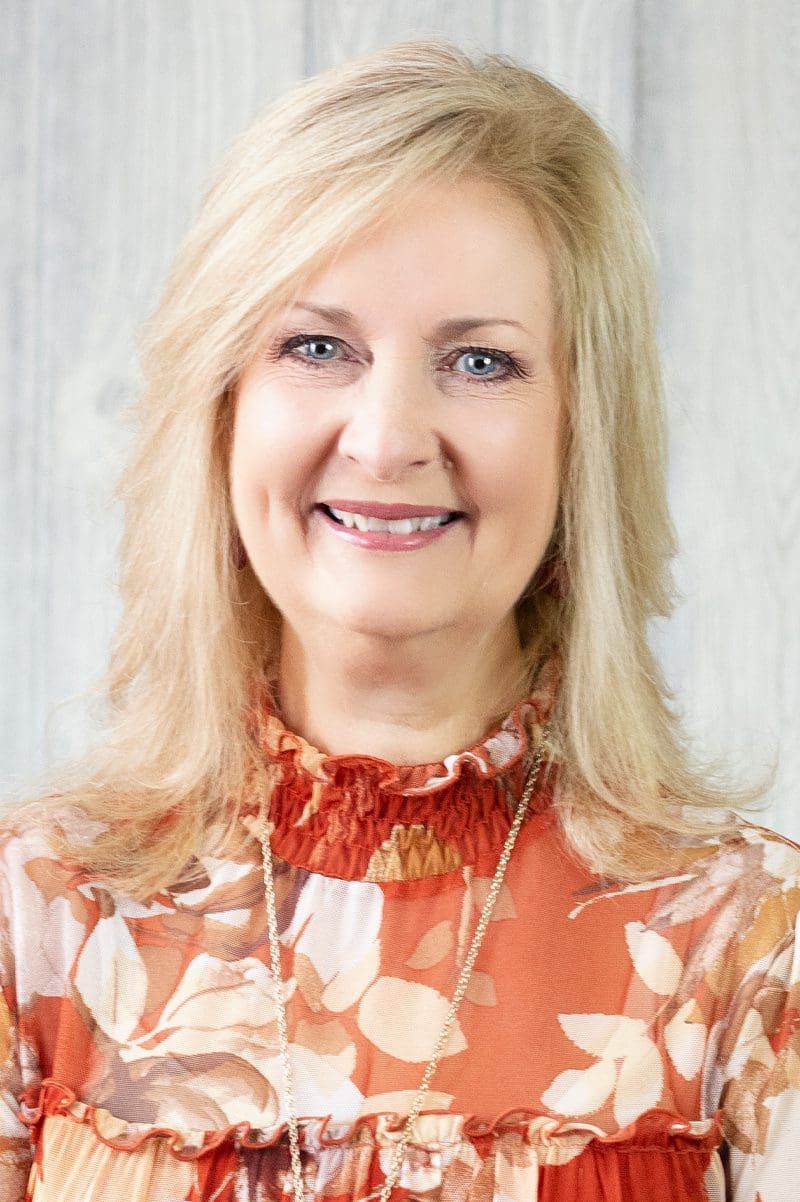 Janice Hembree began her work in television ministry with Quick Study Television in 1993. Since then, Janice has held many roles, always striving to serve and uphold the integrity of the teaching and reading of God's Word.
While Janice has always been the literal and figurative mother of the Bible Discovery family, her role has expanded and developed much over the years and remains an active and influential part of the show. Today, Janice co-hosts and writes for the daily Bible Discovery Television program, while also managing the offices and staff at Bible Discovery. Janice's gift for compiling practical illustrations and digestible summaries from the various show segments, is just one example of how she binds the Bible Discovery team together.
Janice has experienced significant spiritual transformation through her own journey with Bible Discovery. In fact, Bible Discovery has been the most spiritually revolutionary part of her life where she discovered the power of the Bible for herself. Her relationship with the Bible came to life simply through reading scripture passages on the show. It was then that she encountered the transformational love and freedom of God through His Word. Janice is a testament to when we simply obey the Father, He will in time create a wellspring of intimacy, love and power in our life.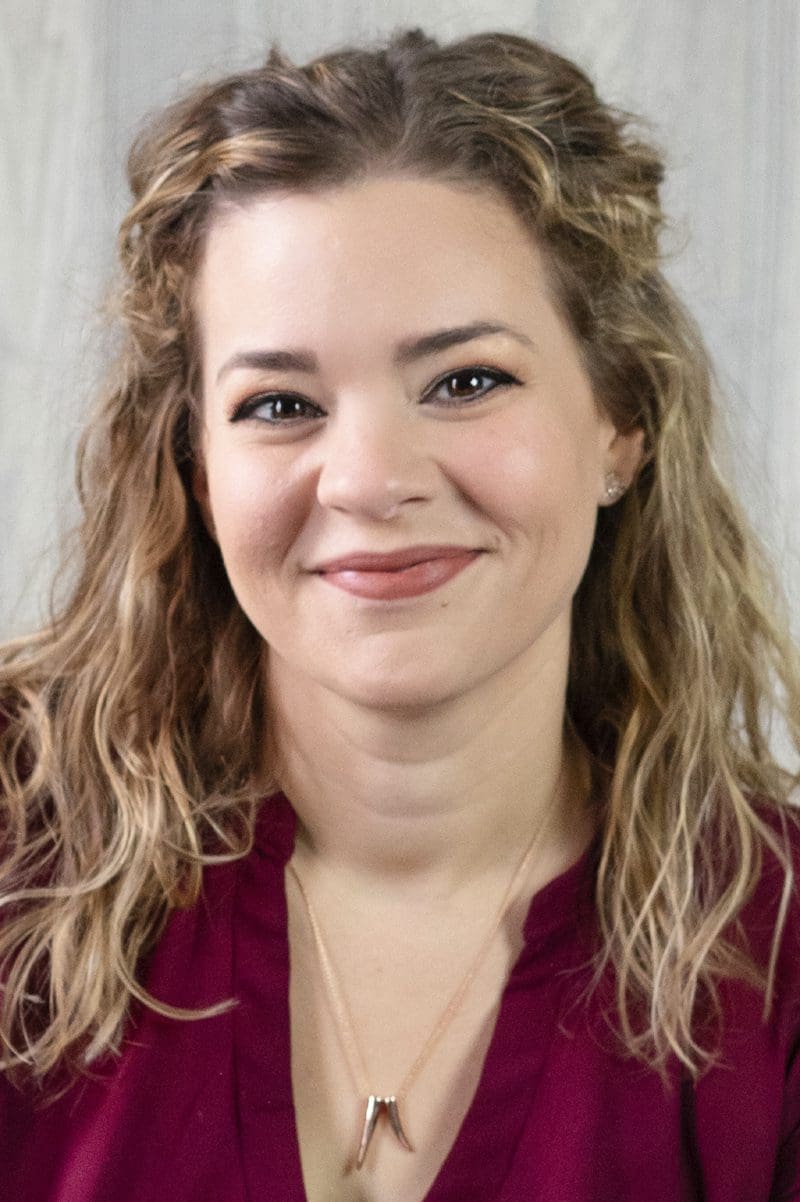 Bachelors of Theology – Canada Christian College
Corie has been a daily co-host and content writer on Bible Discovery Television since 2010. Her heart for seekers and skeptics has led her to seek Truth and share it with others.
Corie Hembree-Bobechko is a voracious learner who holds her Masters in Theology and Ministry. Corie has been writing and hosting on Christian television programs since she was 13 years old. Her passion for Biblical history, archaeology and apologetics began in High School when she and her father, Rod, worked together on a special segment called Matter in Motion. Together they wrote scripts to explain scientific facts and how they are woven together in scripture. This, along with Her experience on shows such as The Adventures of Enoch, Just the Facts and now Bible Discovery have undoubtedly established her as a strong advocate for God's Word.
In Corie's early spiritual journey, she found herself frustrated with Christians and churches due to the hypocrisy she witnessed in those she looked up to. But it's through this same journey that she has gained a greater understanding of God's redeeming grace for all, despite ourselves.
Corie has been a daily co-host and content writer on Bible Discovery Television since 2010. Her energetic and bright spirit united with her passion for fostering thought makes her a valuable asset to the Bible Discovery team. Above all, Corie craves truth and has been given an incredible heart for seekers and skeptics. God has blessed her with every tool she needs to share Truth with anyone who is looking for it.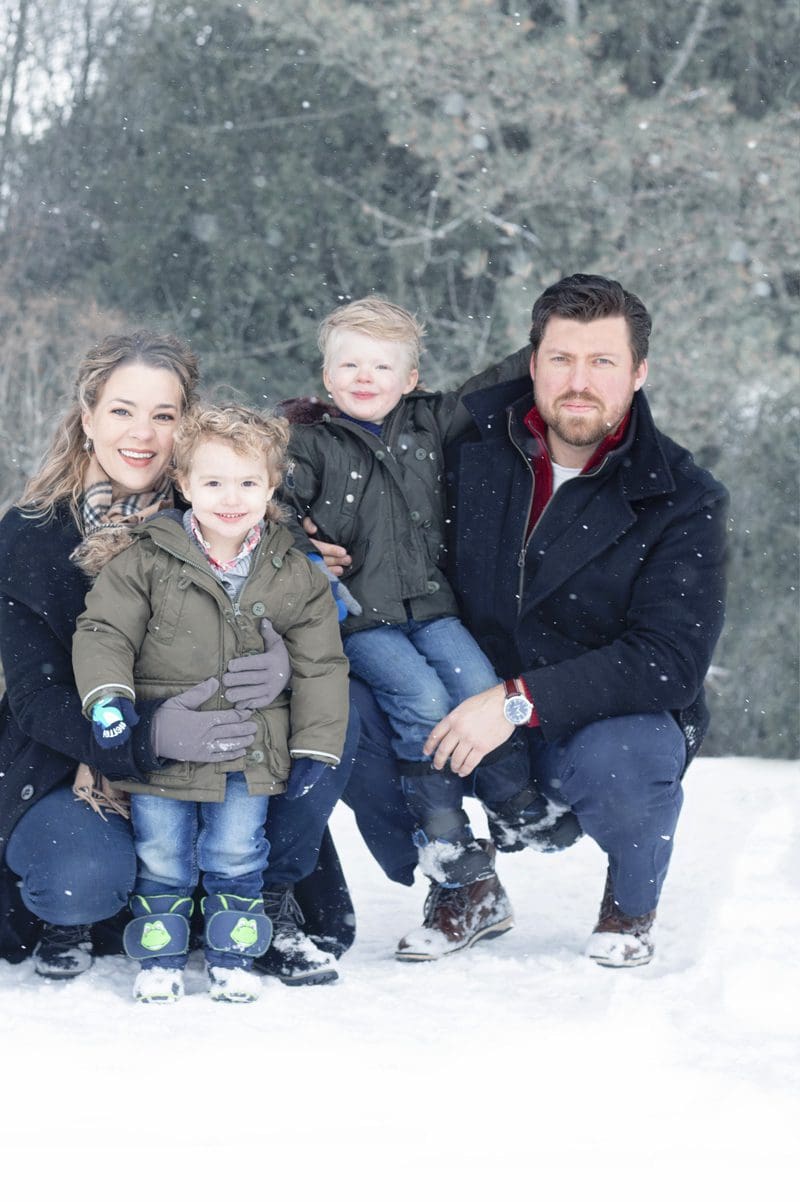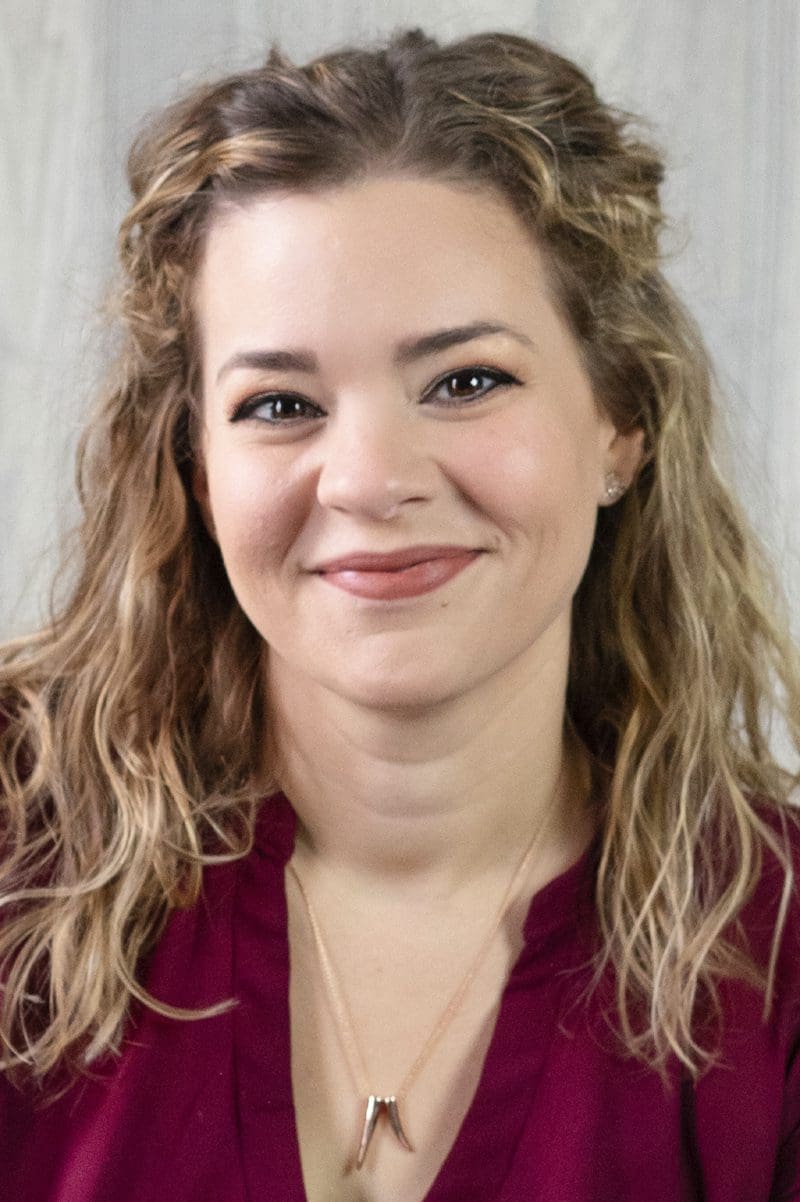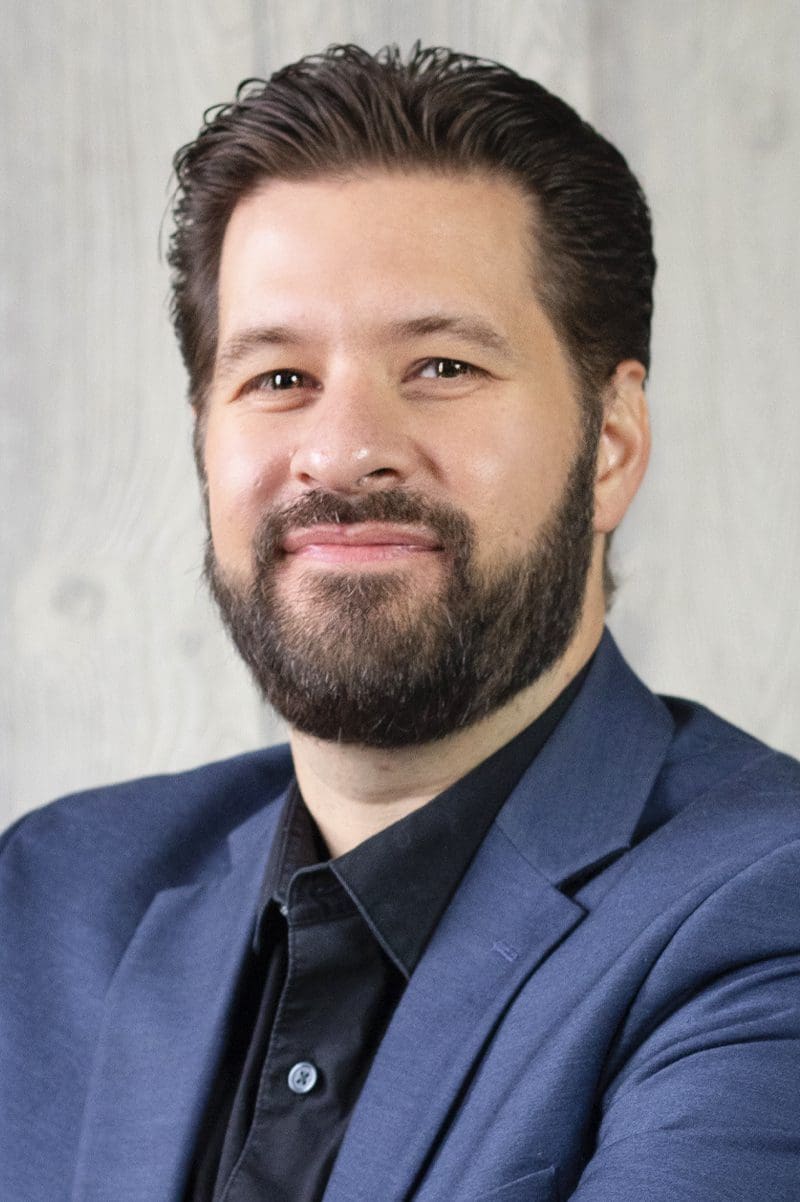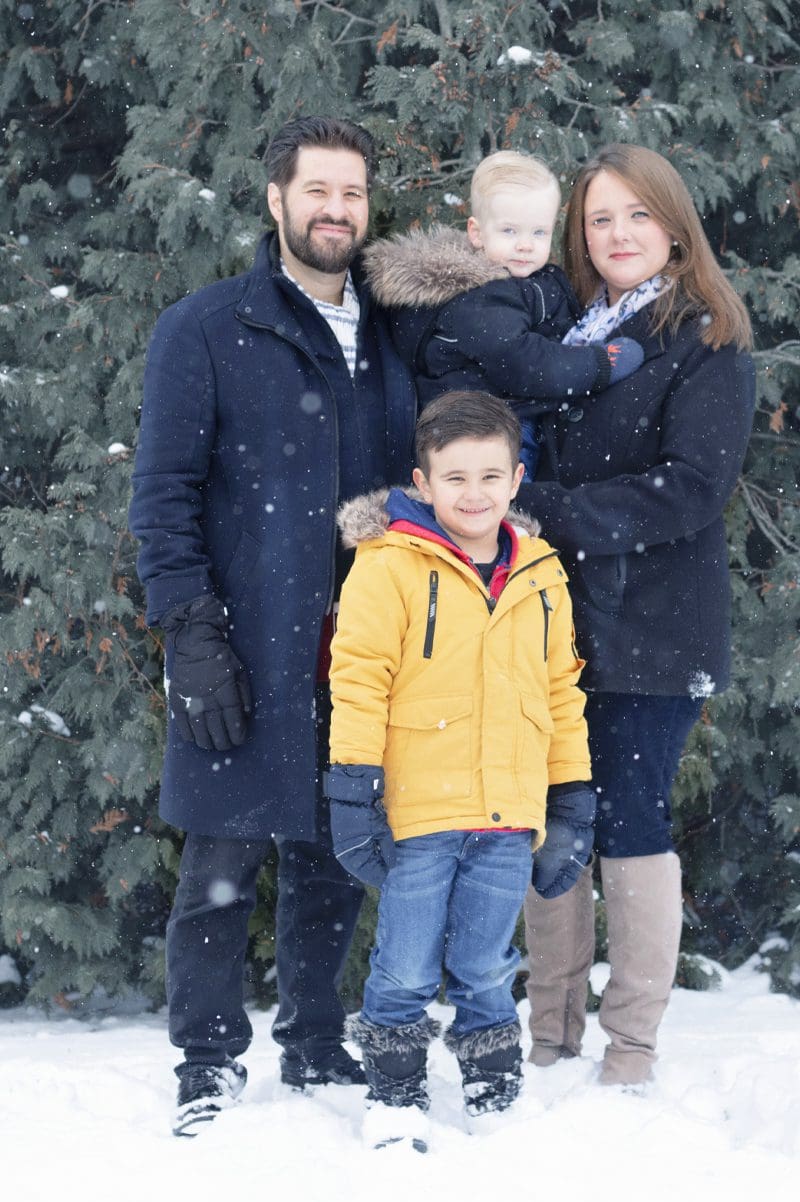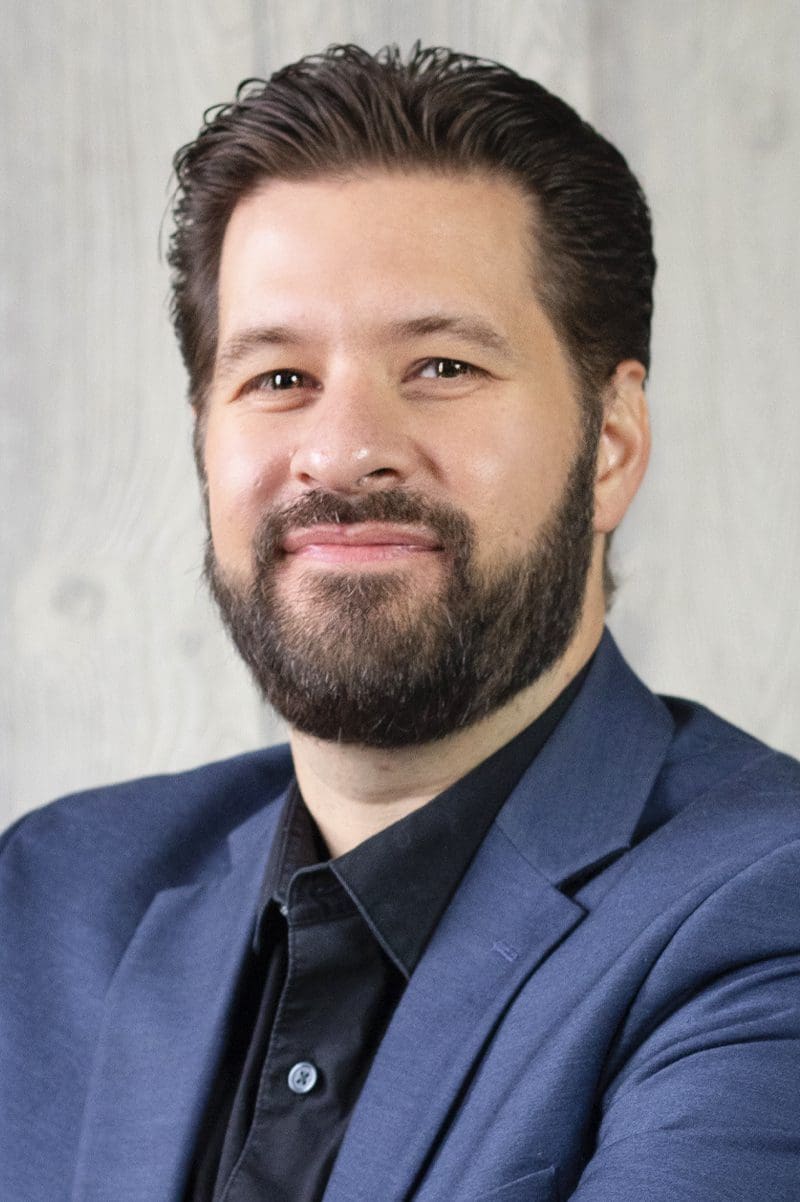 Master of Ministry, M.Min., Creation Science – Phoenix University of Theology
Ryan approaches the Bible with a fearless and authentic passion, as he seeks to uplift those who are unsure about God and free believers who feel threatened by skeptical opinion. As a man who was once a skeptic himself, Ryan has the tools and knowledge to lead those to confidence in the Scriptures.
When Ryan was 15 years old, he started questioning the legitimacy of the Bible. Then at a prayer meeting, he had a powerful encounter with the Holy Spirit. Ryan knew immediately that the Spirit he encountered was all powerful and all knowing, and thus began His deeper journey with God.
Ryan began his career in Christian television in 2010 when he presented Biblically based scientific reports on Quick Study TV. He later stepped into his role as a daily co-host and content writer in 2017. Today, Ryan is the head of the Creation Science research department at Bible Discovery Television.
Ryan's passion is to reveal the unity of the Bible, how science and the Bible fit together so beautifully and how studying the world should never be separated from studying the Word. More than anything, Ryan hopes to give people confidence in the entirety of the Bible so that they can "go into all the world".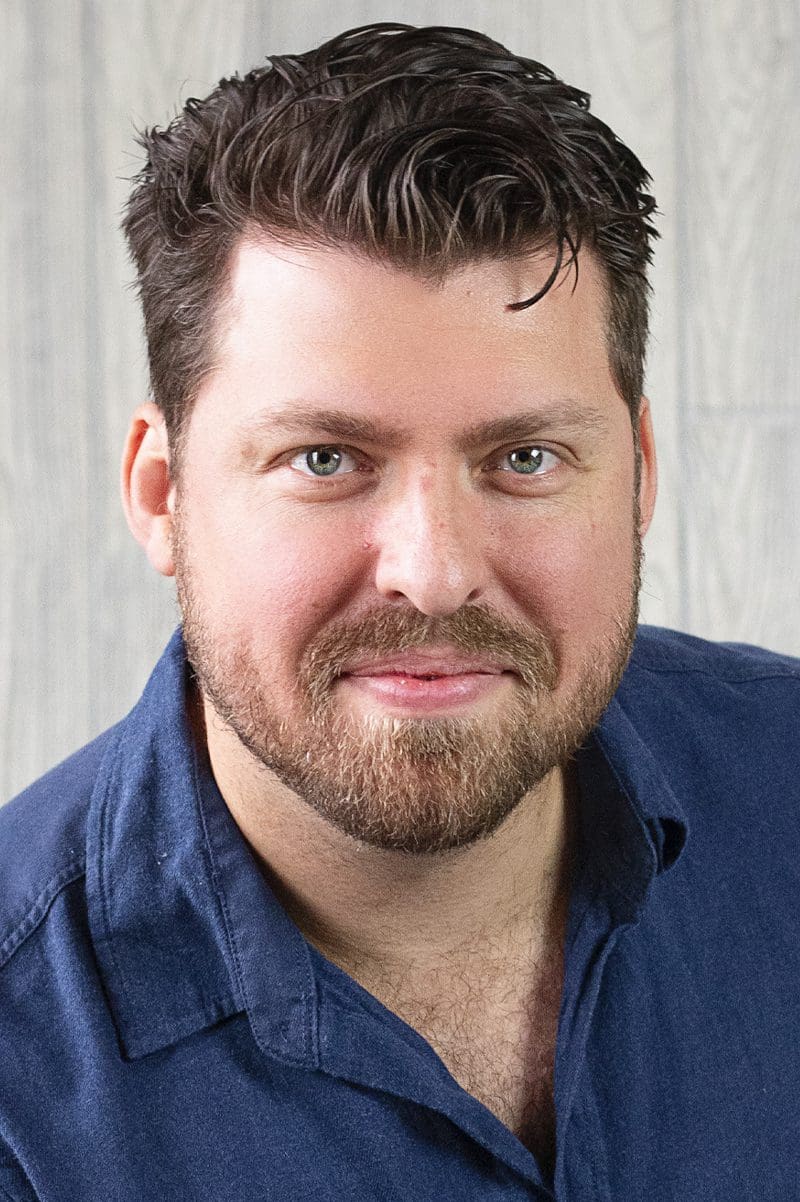 COO/CCO. Writer, Producer, Editor
Matlock Bobechko is without a doubt a major creative force at Bible Discovery. His fiery passion for theology, apologetics, philosophy and film united with his tireless out-of-the-box thinking allows him to strategically weave the ministry's production logistics and creative outflow together. From the big picture down to the details that matter, he's always connecting the dots and furthering the ministry's mission.

Matlock grew up in a world where Christians and non-Christians appeared to live life exactly the same. This lack of contrast eventually led to him believe that Christianity was something that was passed down through family tradition and that the Bible was like any other mythical book with good intentions. As he grew older, his belief in a God never went away, but his curiosity grew and evolved. He began his search for truth, and his journey toward God became real and personal.
During Matlock's time at university, philosophy grabbed his attention and gave space for his questions. It drove a passion to produce films that engaged philosophy and theology on a deeper level. Most of all, he had a special encounter with God during this time that shifted his perceptions.
Matlock's journey began to change direction as he discovered God's promise for his life. He began to realize that he had been treating God like an idea or force, even though he knew God was more than that. This led him to realize that he hadn't actually yet experienced life with God. He made the decision to humble himself before God and commit to following Him one day at a time. It was during this time that Matlock heard God's voice speak over his life and led him to marry the love of his life, Corie Hembree. Today, Matlock and Corie are both an integral part of the Bible Discovery team and work hand-in-hand together to share the incredible power of God's Word.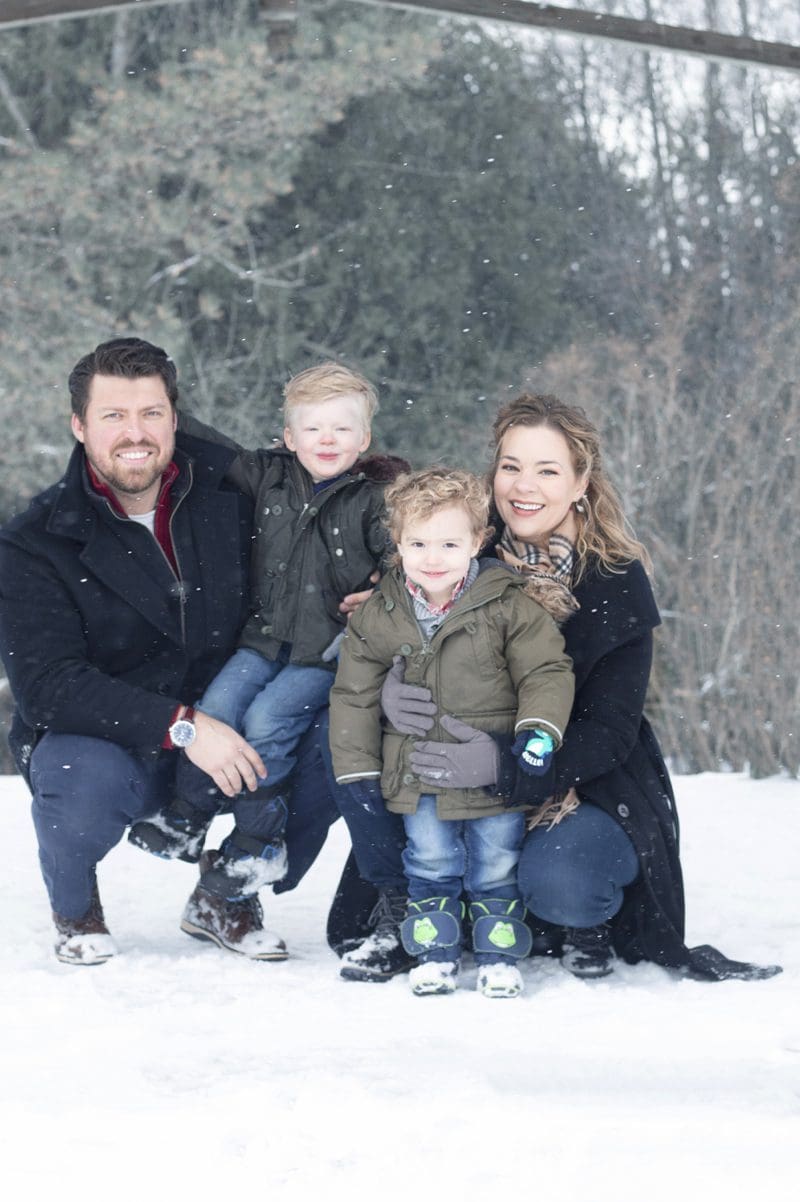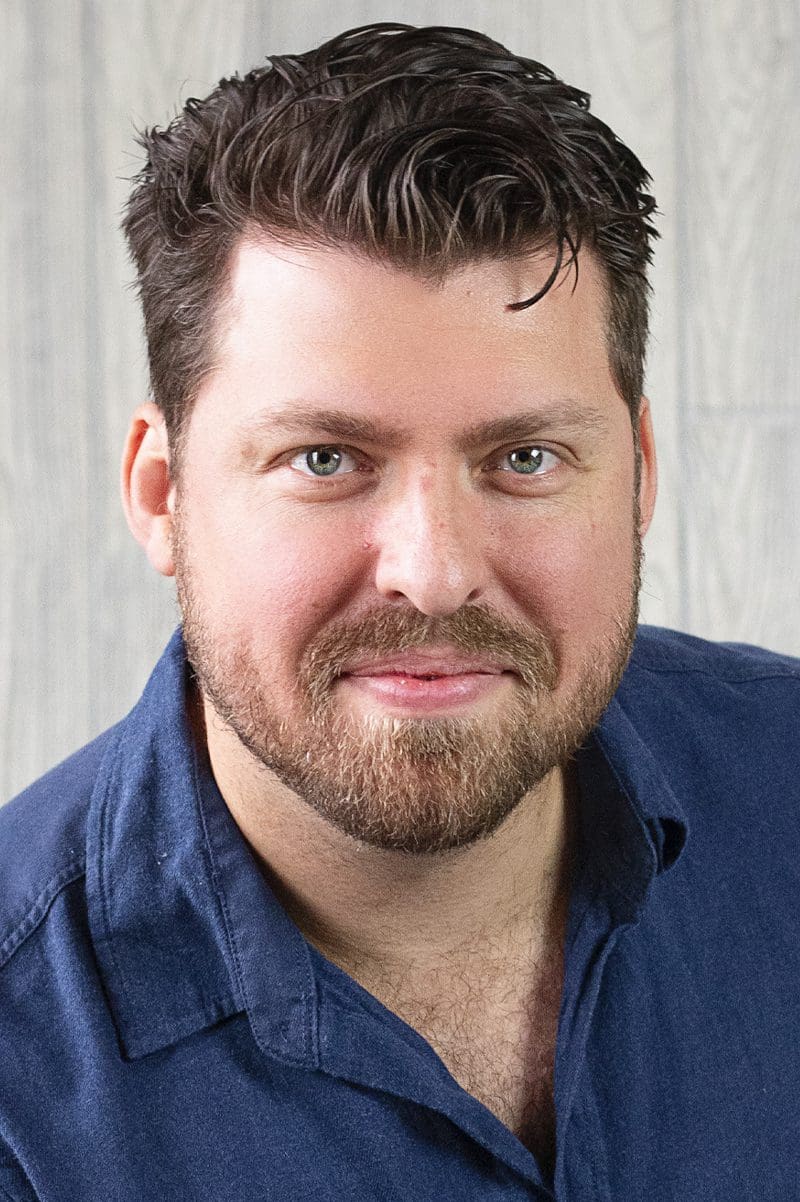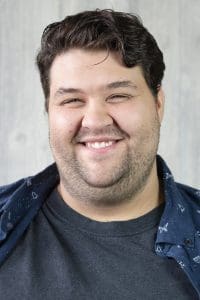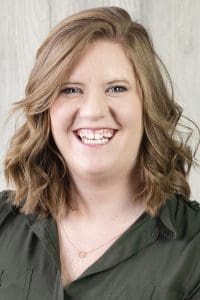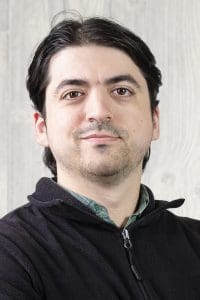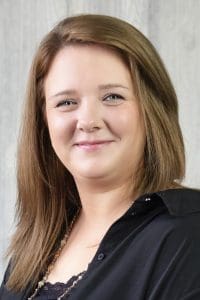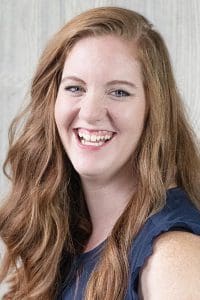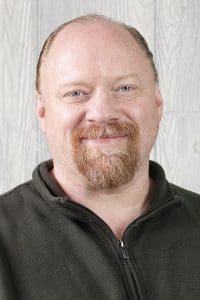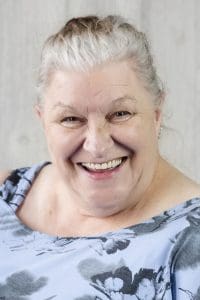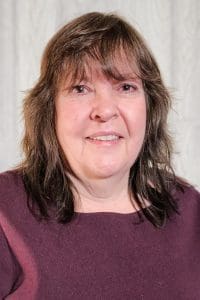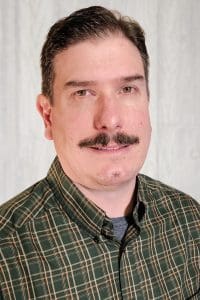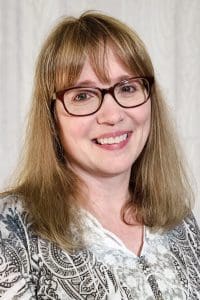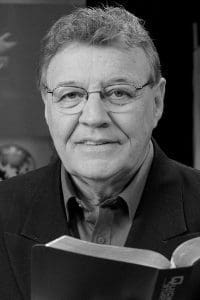 Expand your
Bible experience today
All our resources are available because of your generous donations.