Expand your
Bible experience today
Digging deeper in the Word –

daily

!
Hosted by the Hembree family, Bible Discovery TV is a thirty-minute daily devotional show where Rod, Janice, Ryan and Corie walk you through the Word in a way that will forever change how you read, learn and experience the Bible.
Meet your hosts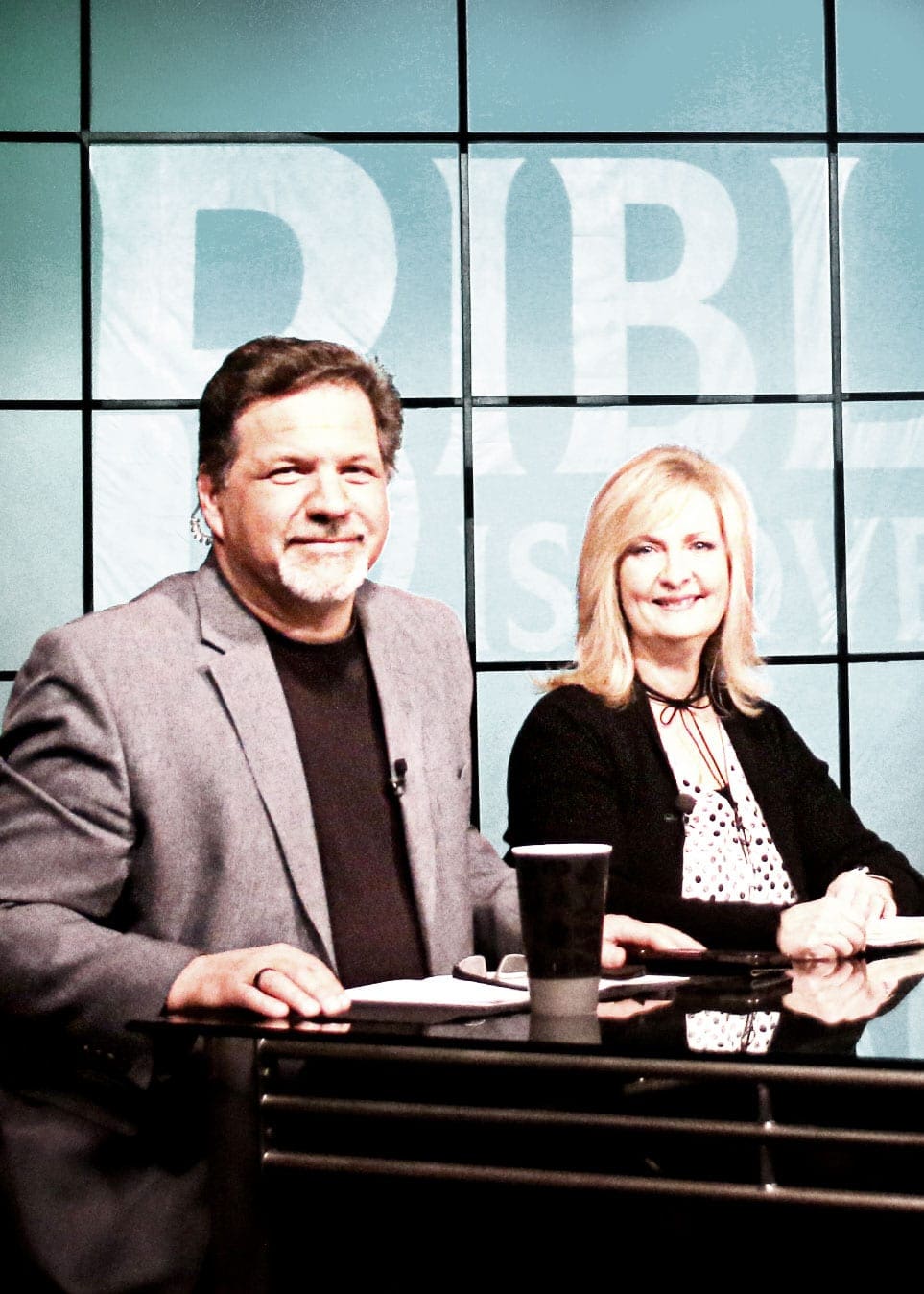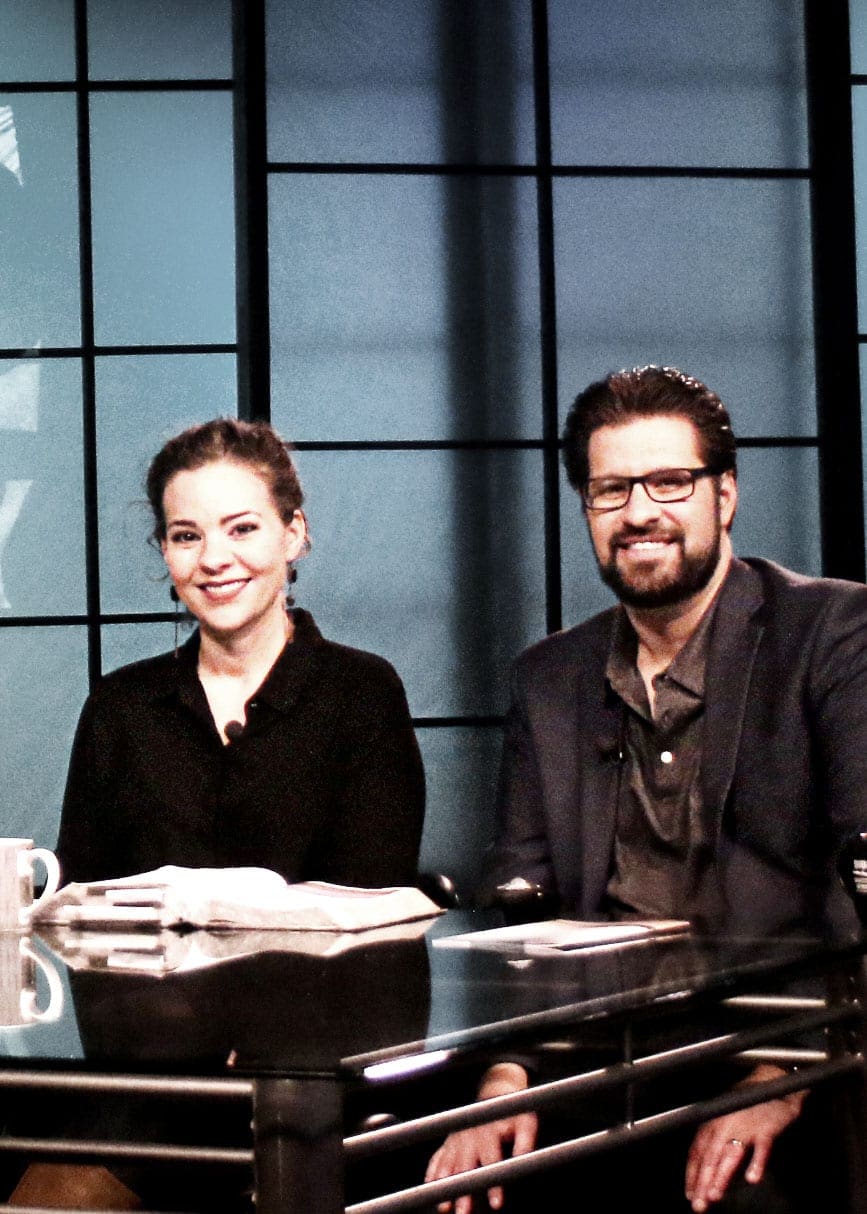 "I really enjoy your show.
I read along in my Bible as you guide us along."
CATCH THE DAILY SHOW ON TV
Get the Bible Discovery Guide today
A beautiful study companion to support your reading of the entire Bible in one year. Each monthly Guide is full of theological insights and practical application to equip and strengthen your faith.
order now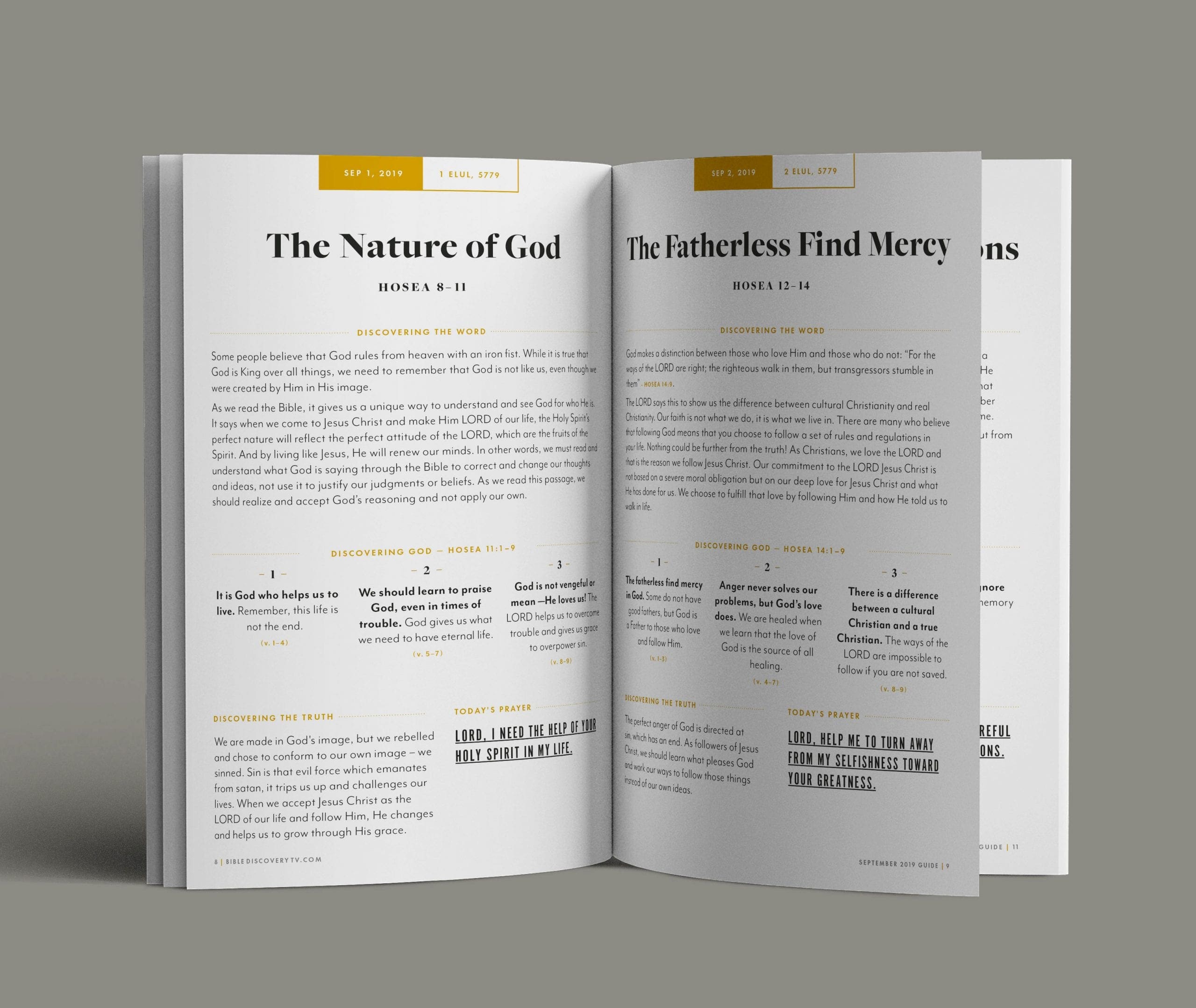 Follow along with daily Bible readings in a handy format
Monthly Spotlight sections provide unique perspectives on Scripture
Highlights and main takeaways for your daily Bible reading
Today's Prayer section helps you build and focus your prayer life
All our resources are available because of your generous donations.