Although perhaps not always perceivable to the untrained eye, there are a number of literary devices that the Bible employs. Some of these include alternation, immediate repetition, parallel symmetry, and reverse symmetry. Perhaps most beautiful and unexpected of these devices is reverse symmetry—also known as a chiastic structure.
"When God inspired the Bible, He used a wide variety of thematic repetitions and literary devices to engage us in the greatest and most beautiful literary accomplishment of all time.

"

Thomas B. Clarke
A chiastic structure or chiasm is when "the same language and style elements are repeated in the second part in reverse order—last matching first and first matching last."[1] Or even more simply put, it is "a repetition of similar ideas in the reverse sequence."[2] Thus chiasms are structured in a repeating A-B-C … C'-B'-A' pattern.[3] One example of this is Genesis 9:6 where God declares:
A.  Whoever sheds
B.  the blood
C.  of man
C'.  by man shall
B'.  his blood
A'.  be shed.
Although many have remained unaware of this literary device, even classical authors such as Livy, Sullust, and Tacitus used chiastic patterns hundreds of times in their writings. Specifically, "1,257 examples of chiasmus occur in Livy, 211 in Sally's, 365 in Caesar, and 1,088 in Tacitus."[4]  Likewise, they're also used hundreds (if not thousands) of times in the Bible.[5]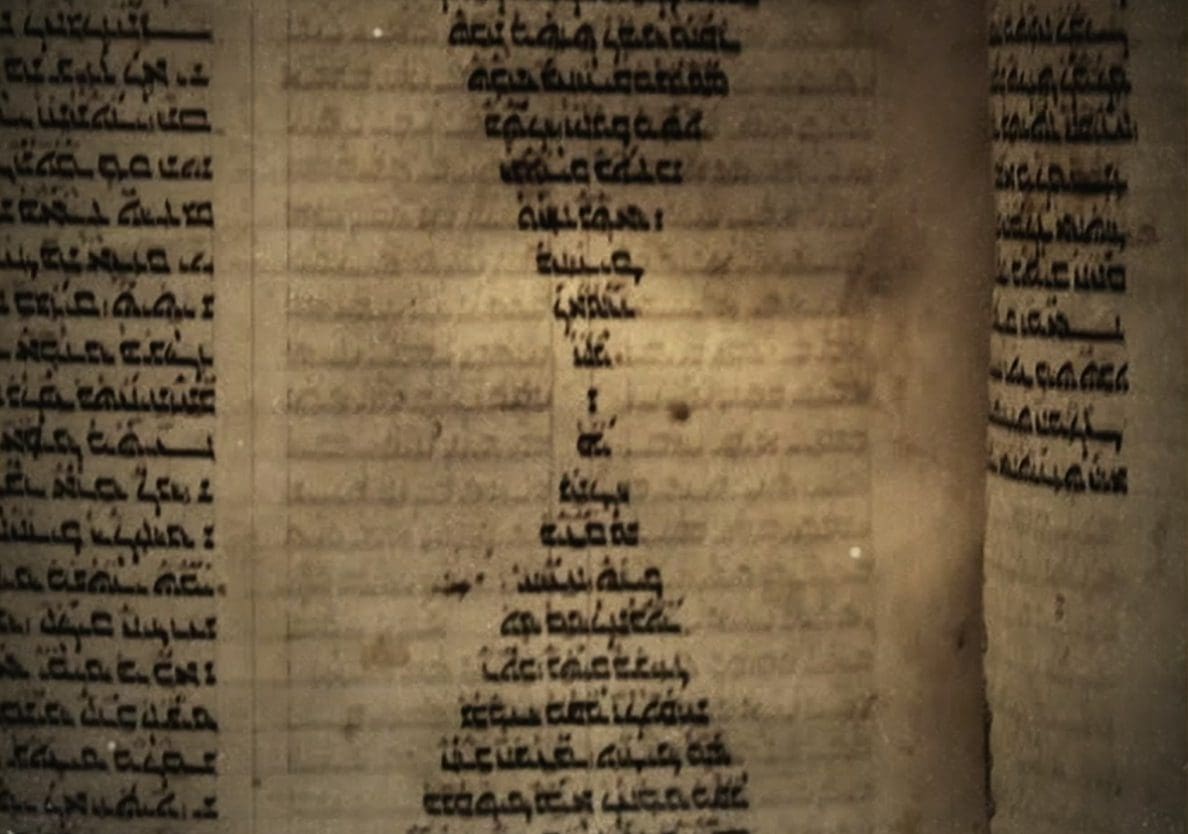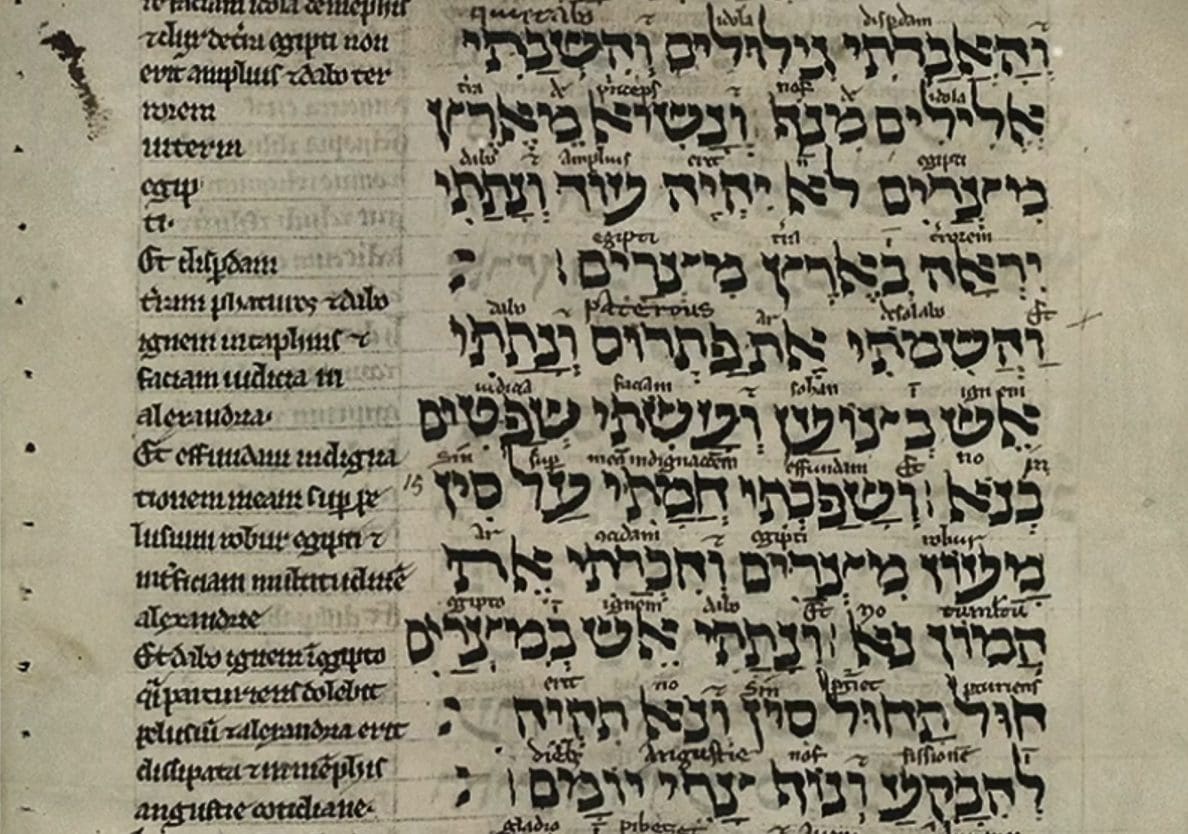 It also seems to be especially prevalent in historical narrative, probably because this particular literary device "makes narrative easy to remember, which is very important [thing] for a largely oral culture."[6] Hence, it is no surprise that the historical book of Joshua contains several chiasms. For example, Joshua 22:10-34 forms the chiasmic pattern: A-B-C-D-E-F … F'-E'-D'-C'-B'-A', and it runs like this:
A.  The 2 ½ Israelite tribes build an altar (v. 10)
B.  The Israeli government threatens war (v. 11-12)
C.  The Israeli government sends a delegation (v. 13-15a)
D.  The delegation accuses the eastern tribes (v. 15b-20)
E.  The 2 ½ tribes swear innocence (v. 21-23)
F.  The 2 ½ tribes explain the altar (v. 24-25)
F'.  The 2 ½ tribes explain the altar (v. 26-28)
E'.  The 2 ½ tribes swear innocence (v. 29)
D'.  The delegation accepts the explanation (v. 30-31)
C'.  The delegation sent by the Israeli government returns home (v. 32)
B'.  The Israeli government withdraws their threat (v. 33), and
A'.  The 2 ½ Israelite tribes name the altar (v. 34).[7]
Significantly, these chiastic patterns along with the various other literary devices combine in extremely unique ways to make the Bible stand out among the rest of the literary masterpieces and other so-called holy books. They are truly powerful teaching tools employed by the Holy Spirit of God in order to aid us, His children, in our learning of the Word. As one author proclaims, when God breathed out the Scriptures He synthesized "a wide variety of thematic repetitions and literary devices to engage us in the greatest and most beautiful literary accomplishment of all time."[8]
Ryan Hembree | February 25, 2021 – 4:00 PM EST
---
[1] Yitzhak Avishur, Studies in Biblical Narrative: Style, Structure, and the Ancient Near Eastern Literary Background, 15, 1999 (Cited from Jonathan Sarfati, The Genesis Account, 12).
[2] Thomas B. Clarke, What is a Chiasm (or Chiasmus)?: Definition and explanation of the chiastic structure
https://www.bible-discernments.com/joshua/whatisachiasm.html
[3] Ibid.
[4] Jonathan Sarfati, The Genesis Account, 15
[5] The total extent of chiasms in the Bible is not yet fully known because, in some respects, literary study of the Bible is still in its infancy.
[6] Jonathan Sarfati, The Genesis Account, 14
[7] Arnold G. Fruchtenbaum, Audio Commentary on the Book of Joshua
[8] Thomas B. Clarke, Discovering Chiasms: Variations of Literary Structure in the Bible
https://www.bible-discernments.com/joshua/finding_chiasms_variations.html