By all appearances, Saul was the obvious choice for Israel's very first monarch. Not only was he the son of a prominent man from the small but mighty warrior tribe of Benjamin (1 Samuel 9:21), but he was tall and handsome to boot. In fact, of Saul, the Bible says that "There was not a more handsome person than he among the children of Israel. From his shoulders upward he was taller than any of the people" (I Samuel 9:2). More importantly, his imposing physical stature didn't seem to reflect his nature. Indeed, he wasn't haughty or proud as might be expected, but was, in fact, "little in [his] own eyes" (1 Samuel 15:17). Truly, it seemed there was not a more perfect candidate for the crown. And, in the beginning, he certainly did live up to (and even beyond) expectations, for God was with him (1 Samuel 10:7). On one occasion, the Spirit of God came upon him and he openly and publicly prophesied among the prophets (1 Samuel 10:6-12). And at another time, again being full of the Holy Spirit, he delivered the city of Jabesh Gilead from the Ammonites.
"For rebellion is as the sin of witchcraft and stubbornness is as iniquity and idolatry. Because you have rejected the word of the LORD, He also has rejected you from being king.

"

1 Samuel 15:23
Truly, had Saul continued on this path, "the LORD would have established [his] kingdom over Israel forever" (1 Samuel 13:13). But unfortunately, Saul grew arrogant and proved to have little regard for the LORD's commands and repeatedly failed the test of faith. This was first seen through an unlawful sacrifice at Gilgal. Although he was supposed to wait seven days for Samuel to come make the sacrifices, when the prophet didn't arrive at the appointed time, Saul, at the brink of war, decided to make the sacrifice himself. At another time, Saul made a rash oath which prevented his army from eating until they secured a victory. So faint were they at the end of the battle that they "rushed on the spoil, and took sheep, oxen, and calves, and slaughtered them on the ground; and the people ate them with the blood"—something strictly forbidden in God's law. But his final undoing was his defiant disobedience regarding God's order to utterly annihilate Amalek. Instead, he "spared Agag [their king] and the best of their sheep, the oxen, the fatlings, the lambs, and all that was good, and were unwilling to utterly destroy them." (1 Samuel 15:9)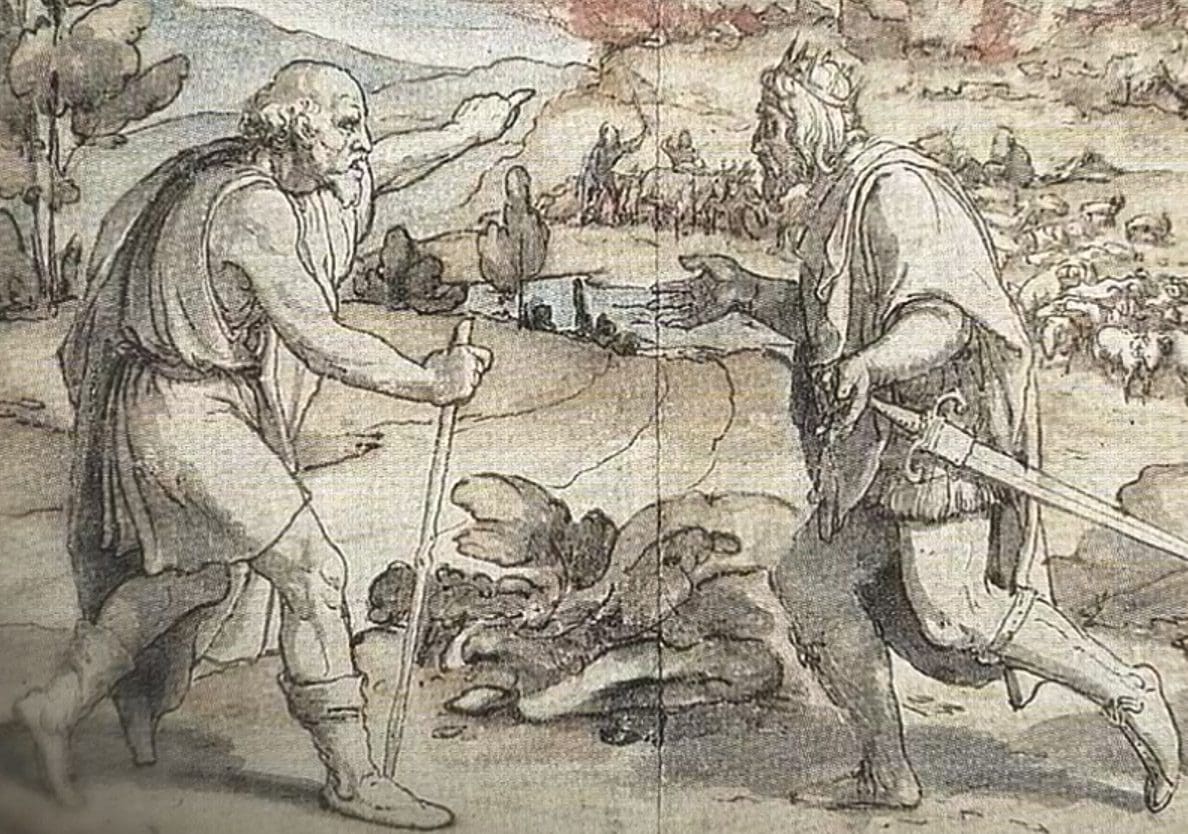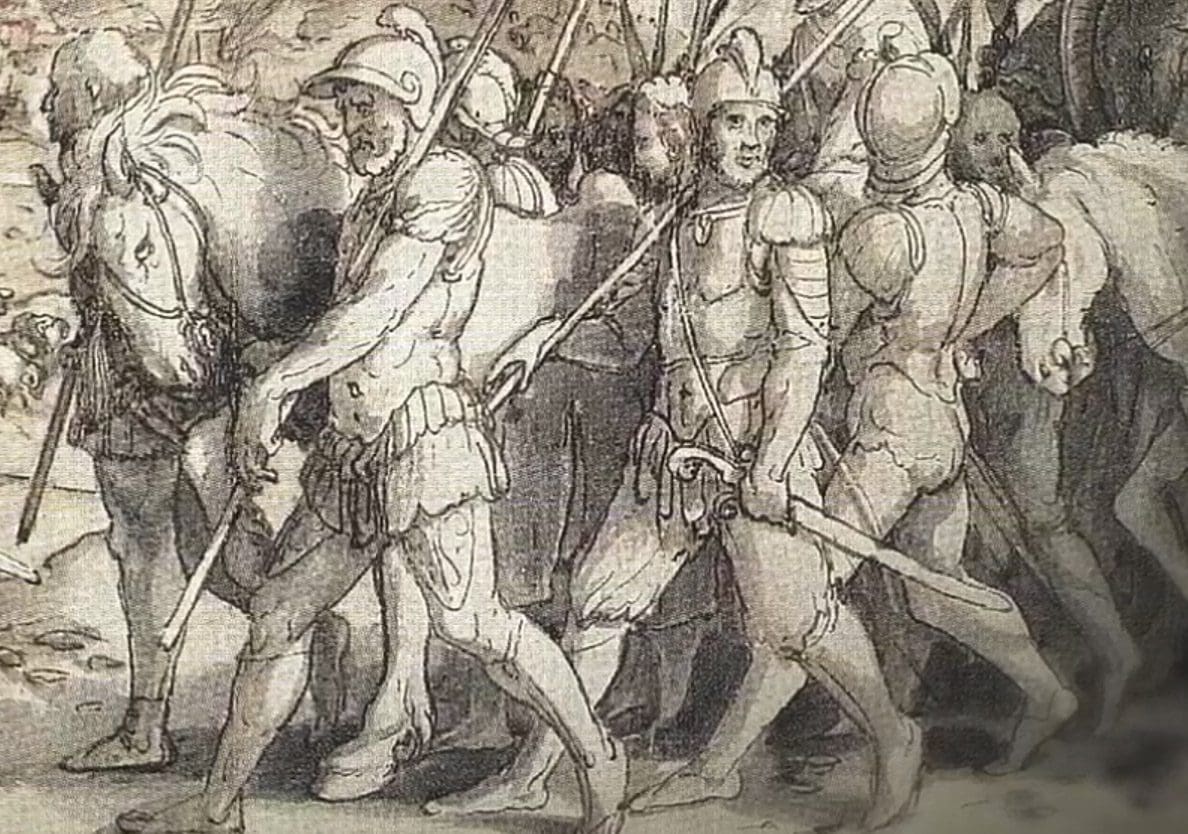 The fact that Saul's kingship and dynasty were stripped from him because of these failings isn't surprising in light of God's numerous personal forewarnings against such disobedience. It is also consistent with how God dealt with similar sins in the past. For instance, just like Saul made an unlawful sacrifice, Aaron's sons Nadab and Abihu offered profane fire before the Lord (Leviticus 10). Similarly, Eli's sons Hophni and Phinehas used God's sacrificial system for their own gain and pleasure (1 Samuel 2:12-17, 22). Just as with Saul, all of these men died for their sins. Furthermore, because Eli refused to put a stop to Hophni and Phinehas' behaviour, God removed his entire household from the priesthood just as he removed Saul's household from the kingship (1 Samuel 2:22-36). And just as it was with Saul, all of these men honoured themselves and others more than God. And that was the real heart of the issue. While breaking the sacrificial laws was a very serious sin in the eyes of the Lord, it was less about sacrifice and more about obedience to God out of love, respect, and fear for Him (1 Samuel 12:14-15, 24-25; 13:7-14).
As Samuel declared to Saul, "Has the LORD as great delight in burnt offerings and sacrifices, as in obeying the voice of the LORD? Behold, to obey is better than sacrifice, and to heed than the fat of rams. For rebellion is as the sin of witchcraft"—a sin which Saul also later committed—"and stubbornness is as iniquity and idolatry. Because you have rejected the word of the LORD, He also has rejected you from being king" (1 Samuel 15:22-23).
Ryan Hembree | March 12, 2021 – 2:00 PM EST
---