be part of something bigger
Prayer Partners
Our prayer meetings are live-streamed every Monday, Wednesday and Friday @ 3:30PM EST, and we'd love for you to join us.

Join the Livestream
Don't worry about anything; instead, pray about everything. Tell God what you need, and thank him for all he has done. Then you will experience God's peace, which exceeds anything we can understand. His peace will guard your hearts and minds as you live in Christ Jesus.
If you are led to pray with us, please download the latest prayer request list here.
Last updated: Thursday, May 19, 2022
download
In a recent article from Voice of the Martyrs, we get a glimpse of what it means to be a Christian in India.
Below is a section from that article. Read the section and then find out how you can respond. 
'Does an informant live in my village?'
"That's a question many Christians in India might consider as they walk to church or meet with other followers of Christ in their home.
Informants for the Hindu nationalist organization Rashtriya Swayamsevak Sangh (RSS) live in nearly every village in India. They watch for and report on the activities of Christians, often leading to attacks by large groups of Hindus. When Christians are attacked, many of them decline to press charges as a way of showing forgiveness to their attackers.
Under Prime Minister Narendra Modi, Hindu nationalists, other Hindu extremist groups and local governments have sought to 'purify' India by making it entirely Hindu. These people and groups seek to appease Hindu deities by eliminating Christians, and they view Christian converts as traitors to the Hindu homeland."
In North America we aren't concerned about informants residing close to and spying on our Christian gatherings. We aren't worried that someone might report  our worship of Jesus to an angry mob that could show up at any time and beat us or even kill us. 
How do we respond to the to the reports in this article? First, we pray. We pray that the Lord will protect our brothers and sisters in India. In intercession, we ask the Lord to strengthen the believers and help them to influence those around them. Finally we support ministries with "boots on the ground." Working for orphans and Widows is one such ministry. You can find out what they are doing in India and how you can be a part here.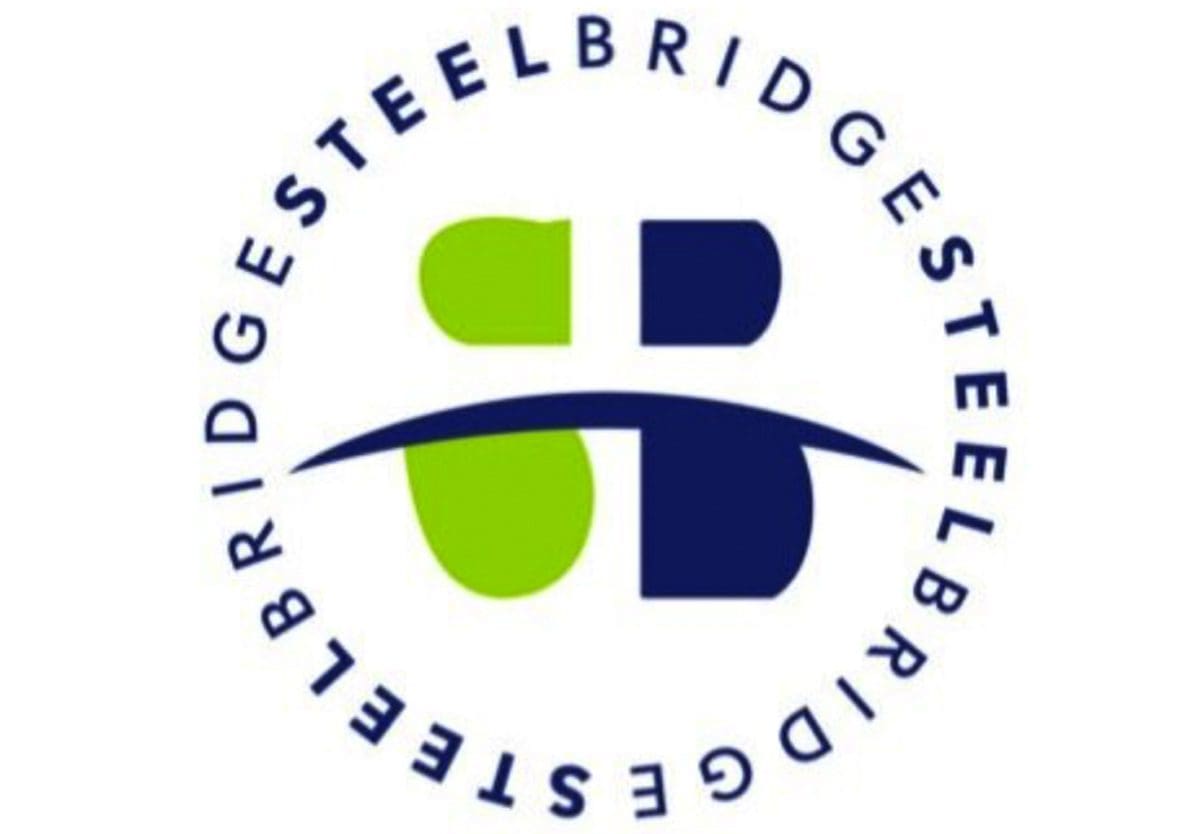 Ministry Update: Did You Know?
Steelbridge Ministries
   Bible Discovery is blessed to be part of ministries like Steelbridge. Every month the ministry receives a box of Bible Guides. Those Bible Guides are an integral part of a person's recovery. God's Word is life changing. See how Steelbridge Ministries is bringing help and healing to many through the love of Christ.  
"STEELBRIDGE offers a program that incorporates counseling, behavioral health services, spiritual guidance and other solutions to break the cycles of poverty, addiction and trauma. If a new resident comes into the program humble, open, transparent and serious about change, we can help them alter their lives. This is not an overnight process, it's prolonged treatment that whittles away the erroneous narrative these people have been living, and slowly replaces it with a new foundation, structured with positive values. It's a process that provides hope and it begins the moment they step through our doors and enjoy that first warm meal. A meal served with caring thoughts, friendship and love. A win to us is when that resident graduates from the program within a year and they exit with a stable employment, a home, connected to a local church, and are ready to integrate smoothly back into the community, never to return to the hopeless existence they left behind. These factors equal a restored life and reason to celebrate, and at no cost to the residents."
When you partner with Bible Discovery you do more than spread the Gospel, you are part of LIVING IT! Please check out Steelbridge Ministries Here.
Do you know the voice of God? Would you obey that voice if you heard it? Would you do whatever God told you to do no matter how dangerous it may be? Read an article from Voice of the Martyrs about a man who not only heard God's voice but obeyed that voice no matter the possible consequences. 
"In 2000, Andres sensed God calling him to leave his successful furniture-export business and move to a town in one of Colombia's dangerous "red zones," areas controlled by violent guerrilla groups, to share the gospel.
Everyone he shared his plans with pleaded with him not to go. His pastor told him nobody ever comes out of that town alive. And his father was even more blunt, giving him half the money he'd need to buy his own coffin. Still, Andres was confident he was doing God's will.
'God is sending me," he said. "If it pleases Him that I die there, then I will die there. Christ gave His life for me, and I have to give my life for Him.'
Soon after moving to the new town with his family, Andres started preaching. Armed guerrillas came out of the jungle to monitor his words, and a few days later members of the Revolutionary Armed Forces of Colombia (FARC), a Marxist rebel group, confronted Andres.
'You need to leave because no one here is going to convert," one of them told him. "This town belongs to us.'
With an unwavering boldness grounded in faith, Andres let the guerrillas know where they stood in relation to God.
'I'll leave when He who sent me tells me to go," he replied. "Until then I am staying, because He has more power than you.'
Andres, his wife, Juanita, and their children have been affected by the continual stress of living and working among the FARC, who threaten them frequently and monitor their church services. But they continue to serve in the red zone and distribute Bibles among people living in the area.
Andres requested prayer for his family, specifically for their refreshment, protection and the ability to reach people freely with the gospel. He also asked that we pray for a new church he hopes to plant in a nearby area.
'My desire is to take the gospel to the difficult areas where nobody else wants to go," he said. "That is where God has called me. That is where my heart is. I have studied the material of the martyrs, and I realize that they gave their lives for Christ. I can give my life, too.' Voice of the Martyrs
Won't you add Andres and his family to your prayer list? Pray for the church planting he has asked for. Also, ask the Lord to refresh them and encourage their efforts. Pray that the Lord keeps he and his family safe while living in such a volatile area. 
Confess your sins to each other and pray for each other so that you may be healed. The earnest prayer of a righteous person has great power and produces wonderful results.