be part of something bigger
Prayer Partners
Our prayer meetings are live-streamed every Monday, Wednesday and Friday @ 3:30PM EST, and we'd love for you to join us.

Join the Livestream
Don't worry about anything; instead, pray about everything. Tell God what you need, and thank him for all he has done. Then you will experience God's peace, which exceeds anything we can understand. His peace will guard your hearts and minds as you live in Christ Jesus.
If you are led to pray with us, please download the latest prayer request list here.
Last updated: Thursday, August 18, 2022
download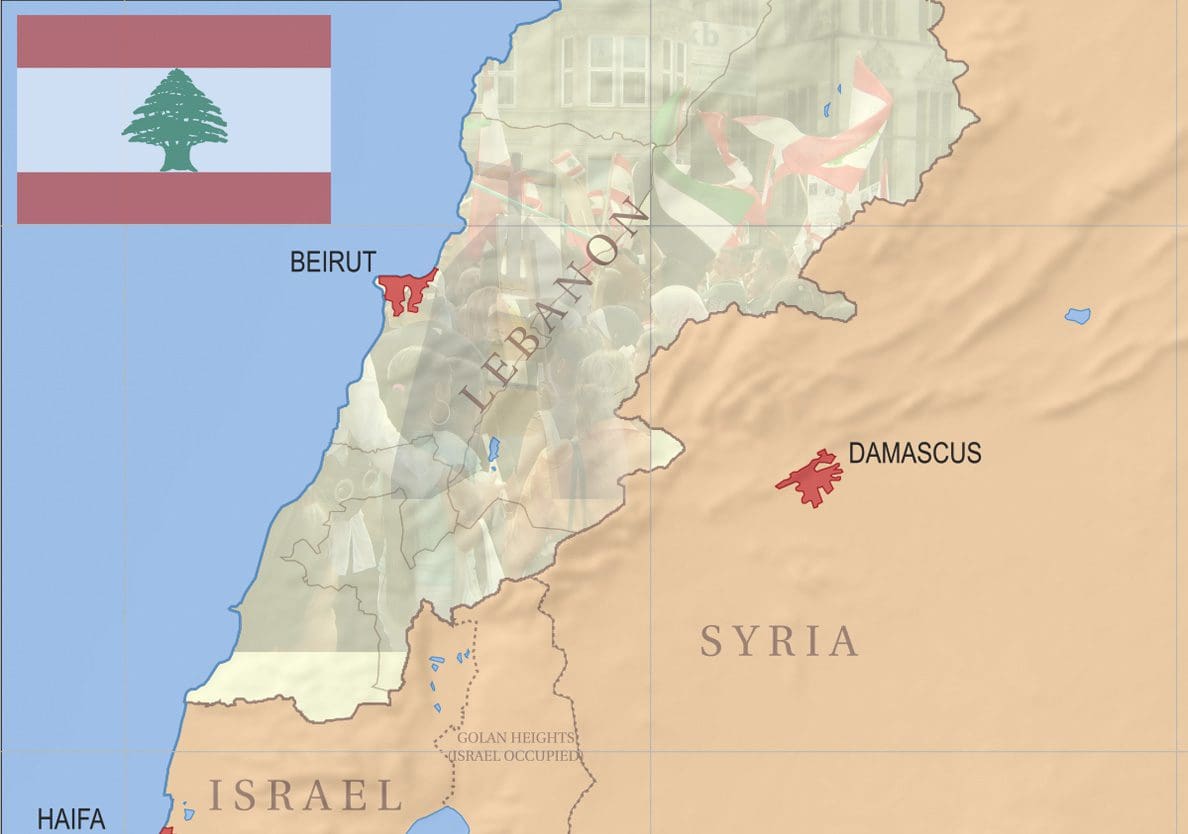 Drivien from their homes, Syrian refugees find their lives again in turmoil and transition. 
Drivien from their homes, Syrian refugees find their lives again in turmoil and transition. The Lebanese people are suffering shortages in many areas. They are no longer supportive of the Syrian refugees presence. Mission Network News gives us some insight into the situation.
" In Lebanon, discrimination and violence against Syrian refugees rose sharply in recent weeks.
The report comes from a U.N. refugee agency. They noted more confrontations occurring at bakeries, where refugees have often been made to wait for bread behind Lebanese citizens.
Rawan Haddad with Tent schools International says, 'The situation of the refugees is sometimes better than most Lebanese. Nations do provide basic support and limited facilities for refugees. But the Lebanese below the poverty line have no one to support them.' "
Difficult conditions
Haddad recently traveled to Lebanon. She saw shortages of bread, flour, and medicine. People don't make enough to buy what they need, and the government won't help.
With these concerns in mind, Lebanese officials have announced plans to repatriate refugees back to Syria. Haddad says, "Despite this, Lebanon cannot return them to Syria, because the European countries will not agree to it."
Syrian refugees have found Christ during their time in Lebanon. Pray that these struggles won't interrupt more Syrians from turning to Jesus. 
Ministry Update: Did You Know?
Did you know that Bible Discovery tithes? Working For Orphans and Widows is a ministry touching a world and people that God loves.
Did you know that Bible Discovery tithes? Working For Orphans and Widows is a ministry touching a world and people that God loves. Friend to Bible Discovery, Pastor Jim Cantelon, leads the charge in helping to rescue those at critical risk.
The words of the founder of the Salvation Army, William Booth, haunt us: "Not called!' did you say?
'Not heard the call,' I think you should say.
Put your ear down to the Bible, and hear Him bid you go and pull sinners out of the fire of sin. Put your ear down to the burdened, agonized heart of humanity, and listen to its pitiful wail for help. Go stand by the gates of hell, and hear the damned entreat you to go to their father's house and bid their brothers and sisters and servants and masters not to come there. Then look Christ in the face — whose mercy you have professed to obey — and tell Him whether you will join heart and soul and body and circumstances in the march to publish His mercy to the world."
― William Booth
Wow answers that call.
WOW specializes exclusively on the primary calling to dying orphans and widows. This ministry to the dying is called "Home Based Care" (HBC). We make thousands of HBC visits every year. These are made by our "army" of local church volunteers (mainly widows themselves) who lovingly care for the dying with great dignity, and lead these precious souls to Jesus before they die.
Find out more about WOW here.
Proverbs 24:12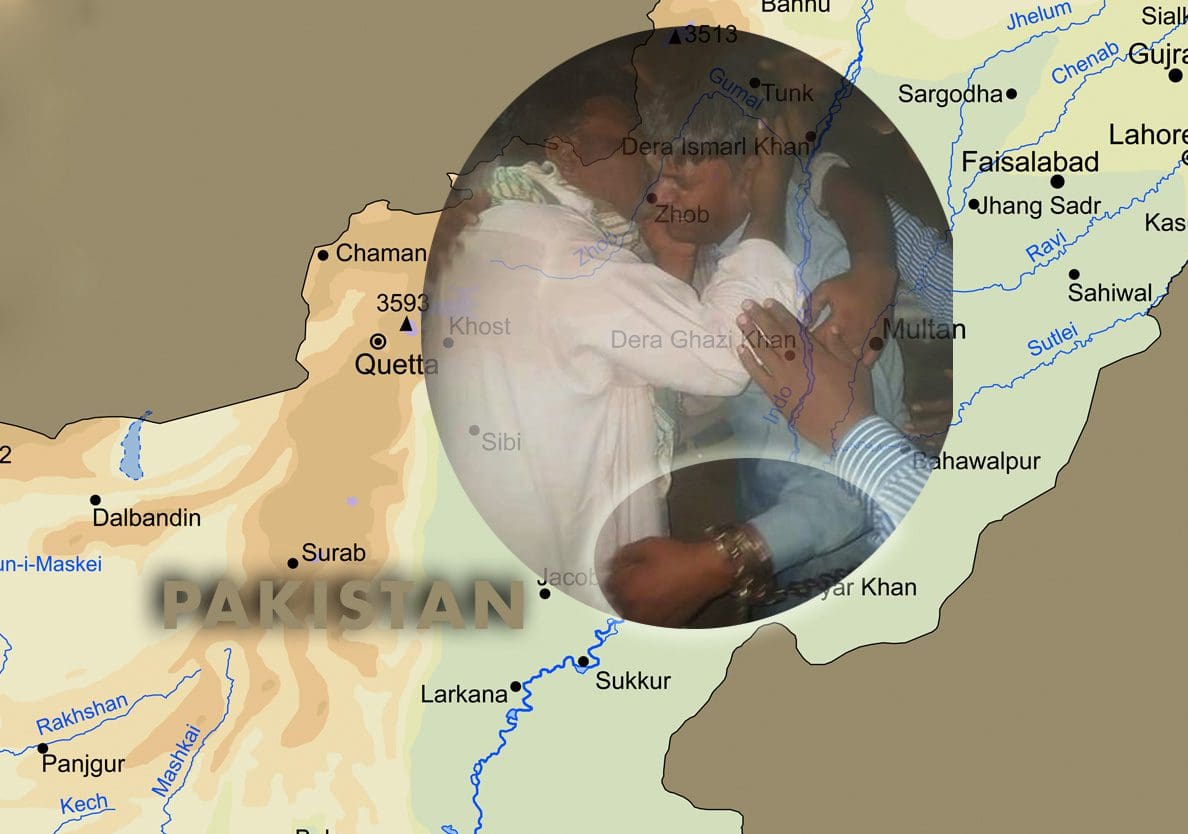 Pray for a brother in Pakistan
Please pray for this Christian brother. He has been falsely sentenced to death.
Thanks to Mission Network News we are aware of a desperate need. Please remember this brother in Christ in your prayer time.
"In Pakistan, a Christian mechanic has been sentenced to death for blasphemy. A court in the city of Lahore handed down the ruling.
It started when a local Imam visited the motorbike repair shop. Nehemiah with FMI says, 'Once he had done his job, this Imam refused to pay him. Because in Pakistan, Christians are being treated like dogs. I'm sorry to use this word. But literally, people use Christians like animals and dogs, like outcasted people. And he refused to pay him.'
'And he said, 'You are living in our country. That is enough for you.'
"People from the local mosque beat the mechanic and framed him by saying he blasphemed against the Prophet Muhammed. In Pakistan, people can be accused of blasphemy and sentenced to death without any real evidence. This law often gets used against Christians for financial advantage and to get rid of them.
Nehemiah says, "When his family heard the news, they were in the tears, screaming and crying. Because they know there's no way he can come out now."
There is always hope in Jesus Christ. He is the "way maker, miracle worker!" Pray earnestly that God works a miracle for this brother.
Confess your sins to each other and pray for each other so that you may be healed. The earnest prayer of a righteous person has great power and produces wonderful results.