be part of something bigger
Prayer Partners
Our prayer meetings are live-streamed every Monday, Wednesday and Friday @ 3:30PM EST, and we'd love for you to join us.

Join the Livestream
Don't worry about anything; instead, pray about everything. Tell God what you need, and thank him for all he has done. Then you will experience God's peace, which exceeds anything we can understand. His peace will guard your hearts and minds as you live in Christ Jesus.
If you are led to pray with us, please download the latest prayer request list here.
Last updated: Monday, December 5, 2022
download
15,000 Iranians face execution.
The last couple of months we've been hearing about the street protests in Iran. The government of Iran doesn't necessarily represent the majority of Iranians. A recent decision by the government  could have eternal ramifications for thousands.
'The Iranian parliament has voted in favor of the death penalty for people arrested during nationwide protests. So far, 15,000 people have been arrested. Out of 290 seats, 227 voted in favor of the action.
What's behind such a brutal strategy? Denise Godwin with International Media Ministries (IMM) says, "The threat for them is a threat to power. The threat for them is a threat to religion. They see it as a threat to the way of life. But I think what we see when we look in from the outside is people who are ready for freedom and choice.'
The unrest began in September after a 22-year-old woman died in police custody. She was detained for wearing the hijab improperly.
The protests have all grown from this one incident, Godwin says, focusing on freedom for women especially. "They've carefully stayed away from saying too much about religion. But some of that is under the surface. We talked to a ministry that's doing stuff on the ground there recently, and their surveys and reporting have shown that only 35 percent are still feeling connected to Islam."
Esther
IMM is currently producing a dramatization of the story of Esther. Godwin hopes to get it into the hands of Iranians soon. 'There's this threat of killing many, many people. And one person, Esther, rises up to stand in the gap. And that was in the Persian Empire (modern-day Iran). Who will stand up at this time? Will someone stand in the gap?" Source: Mission Network News
Please remember to pray for these 15, 000 Irainian's. Ask the Lord to not only move on the hearts of the Iranian officials but also on the hearts of the international community to intercede. Pray that those being held for execution might come to know Jesus as Lord and Savior in amazing ways.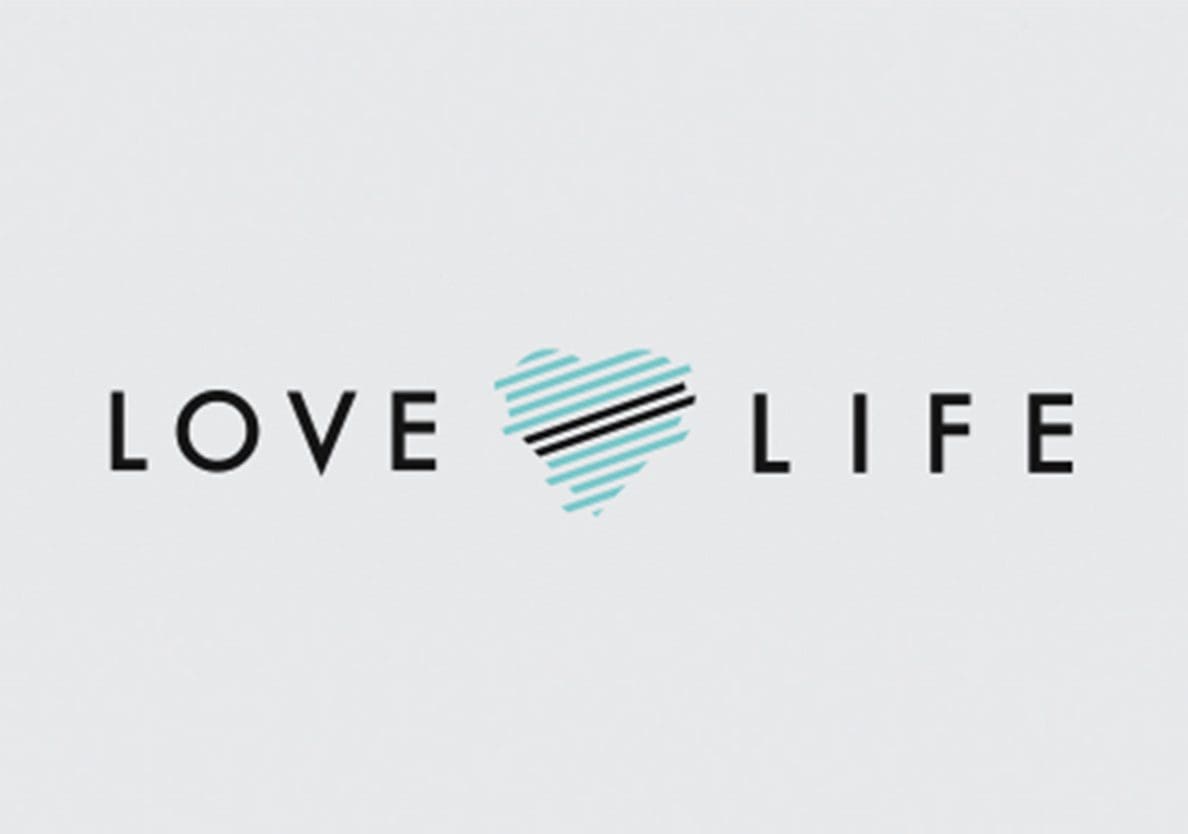 Ministry Update: Did You Know?
Love Life
"'My journey began in 2012 when friends took me to a local abortion center to show me the atrocity taking place in our city. When I heard the tragic truths of abortion, I was shocked and sad to see so few actively doing anything about it. The Holy Spirit convicted me of my own lack of action and I knew that needed to change. After much prayer, He downloaded a strategy in my heart to end abortion in Charlotte by uniting and mobilizing the Church.'
– Justin Reeder, Love Life Founder
We follow the 4 step journey found in Nehemiah chapters 1-3 to lead the Church of Christ to repentance and obedience in order to "rebuild the walls"in our cities. This is practically played out when a church Adopts a Week and walks through the 4 steps of Hear, Pray, Go, and Connect.
'Adoption Weeks" take place Sunday through Saturday. On Sunday, the pastor gives a message on Life and gives a call to action for his people to pray and fast on Wednesday, and then to participate in a peaceful prayer walk at their local abortion clinic on Saturday.  The last element of the prayer walk gives participants an opportunity to say "yes' to ongoing ministry around the issue of abortion." Source: Love Life
We are happy to promote Love Life. An amazing organization not only helping to rescue the unborn but also the hearts of the mothers and fathers. Pray for Love Life and the amazing work they are doing. If you find yourself close to one of their facilities consider going with them on a "prayer walk."
Pray for Iranian Prisoners
The Lord is moving and rescuing His servants.
Setting the captives free. Riots are in the headlines around Iran. What's not making headlines is the answers to prayers concerning those imprisoned for their faith.
"Praise God with us! Your prayers and the millions of prayers raised by the worldwide Church have set captives free! Article 18 is reporting that two Christian prisoners held in Tehran's notorious Evin Prison—known as Iran's "torture factory"—were suddenly released without explanation.
Our 61-year-old brother Nasser Narvad Gol-Tapeh has served nearly 2,000 days—five years of his 10-year sentence. His "crime?" Participating in house church meetings, an act the Iranian regime calls "acting against national security." Nasser has been very vocal in protesting his arrest and imprisonment, but the regime has repeatedly denied his applications for retrials and parole.
A year ago, his elderly mother made an emotional video plea for his release, saying she was afraid she would die without seeing her son. Still, Nasser languished another 440 days until, in a surprise move on October 17, he was pardoned and released! His stunned family got a phone call from him to tell them the amazing news, and to ask them to pick him up from prison. It's hard to imagine what a reunion that was!
One day after Nasser's release, our sister Fariba Dalir, a 51-year-old wife, mother and house church planter, was also unexpectedly pardoned and released from Evin Prison. After her initial arrest in July 2021, Fariba spent more than 200 days in detainment, including more than a month in solitary confinement. Her sentence in Evin Prison began April 16 of this year. She was charged with "acting against national security by establishing and leading an evangelical Christian Church." source: Voice of the Martyrs
Joining us in praising Jesus for these releases. This story shows that even during the midst of the storms God is moving. Continue praying for those serving prison sentences in Iran for their faith in Jesus Christ. With faith we expect similar results.
Confess your sins to each other and pray for each other so that you may be healed. The earnest prayer of a righteous person has great power and produces wonderful results.