be part of something bigger
Prayer Partners
Our prayer meetings are live-streamed every Monday, Wednesday and Friday @ 3:30PM EST, and we'd love for you to join us.

Join the Livestream
Don't worry about anything; instead, pray about everything. Tell God what you need, and thank him for all he has done. Then you will experience God's peace, which exceeds anything we can understand. His peace will guard your hearts and minds as you live in Christ Jesus.
If you are led to pray with us, please download the latest prayer request list here.
Last updated: Wednesday, May 5, 2021
download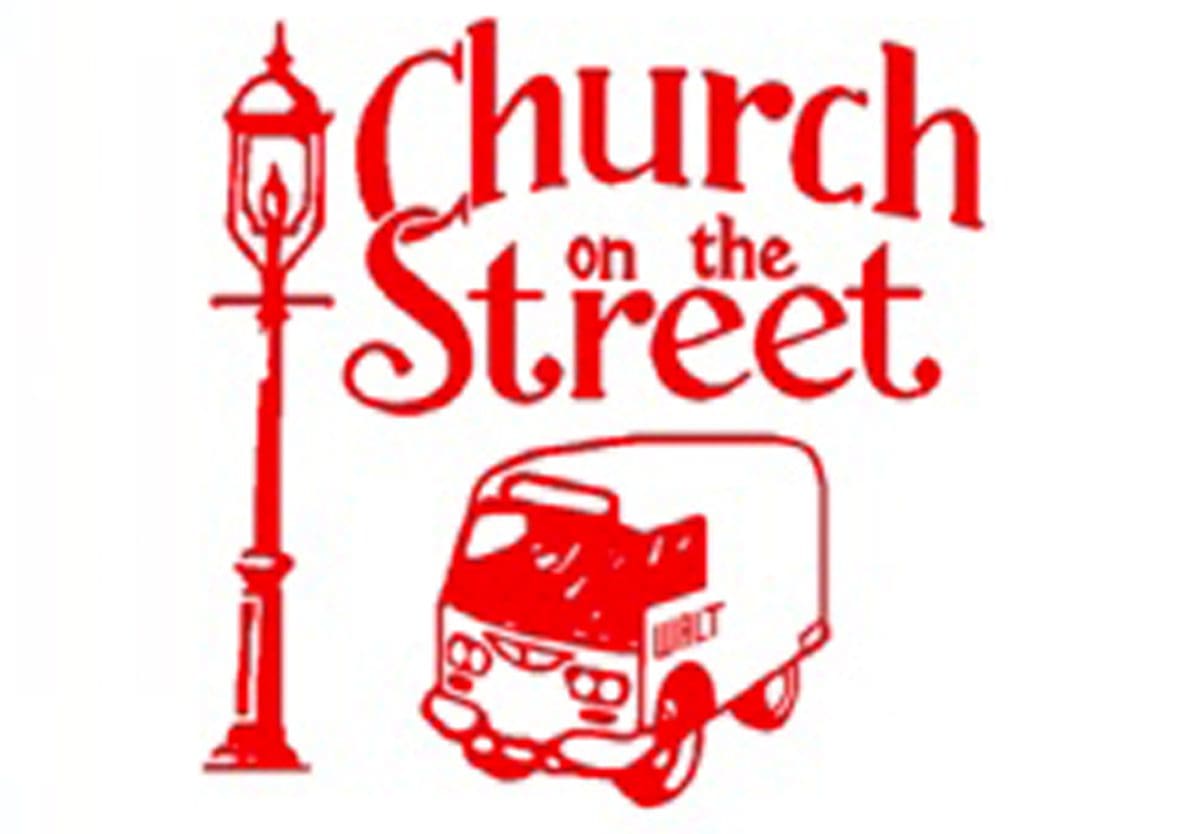 Ministry Update: Did You Know?
Did you know that Bible Discovery supplies Bible Guides to to those on the street? We are blessed to supply 100 Bible Guides to "Church on the Street" every month. This powerful ministry uses the guides to lead those in their recovery program in a daily Bible study. Here is an introduction to their ministry:
"It is our passion to minister to those in need – those individuals most of the world would choose to forget.
We travel to back alleys, broken neighborhoods, dangerous street corners, prisons, jails and reservations. We hand out waters in parks on hot July afternoons.  We provide hot dogs on the most dangerous street corners in the Valley at midnight.  We sing songs with the incarcerated and hug homeless who haven't showered in a month.  We are out serving morning, noon, and night.
Through our 40 different outreaches every week, we bring water, food, hygiene products, clothing and the message of Jesus Christ to a lost and dying world.
Last year alone, our outreaches impacted over 33,000 people every month."
To find out more about "Church on the Street" and the wonderful work they do visit them here: Church on the Street
"Then the righteous will answer Him, saying, 'Lord, when did we see You hungry and feed You, or thirsty and give You drink?  When did we see You a stranger and take You in, or naked and clothe You?  Or when did we see You sick, or in prison, and come to You?'  And the King will answer and say to them, 'Assuredly, I say to you, inasmuch as you did it to one of the least of these My brethren, you did it to Me."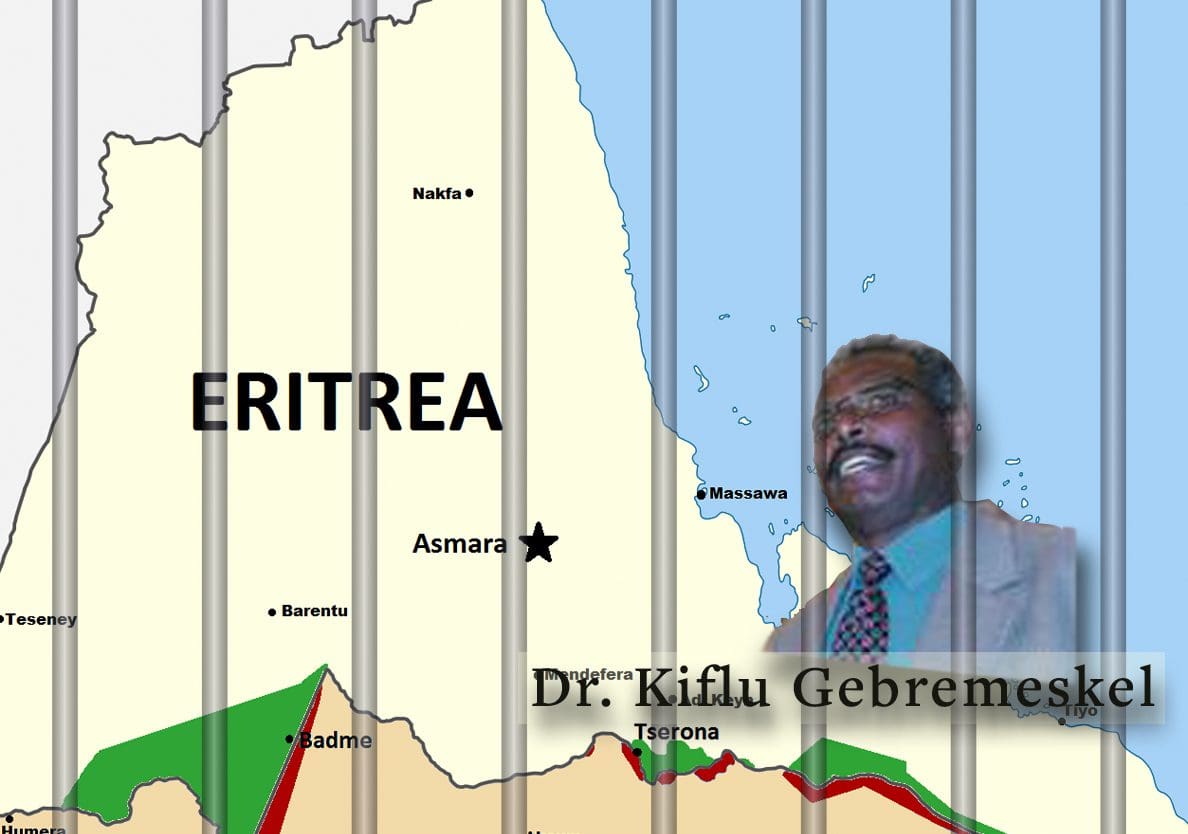 Confess your sins to each other and pray for each other so that you may be healed. The earnest prayer of a righteous person has great power and produces wonderful results.