be part of something bigger
Prayer Partners
Our prayer meetings are live-streamed every Monday, Wednesday and Friday @ 3:30PM EST, and we'd love for you to join us.

Join the Livestream
Don't worry about anything; instead, pray about everything. Tell God what you need, and thank him for all he has done. Then you will experience God's peace, which exceeds anything we can understand. His peace will guard your hearts and minds as you live in Christ Jesus.
If you are led to pray with us, please download the latest prayer request list here.
Last updated: Wednesday, October 25, 2021
download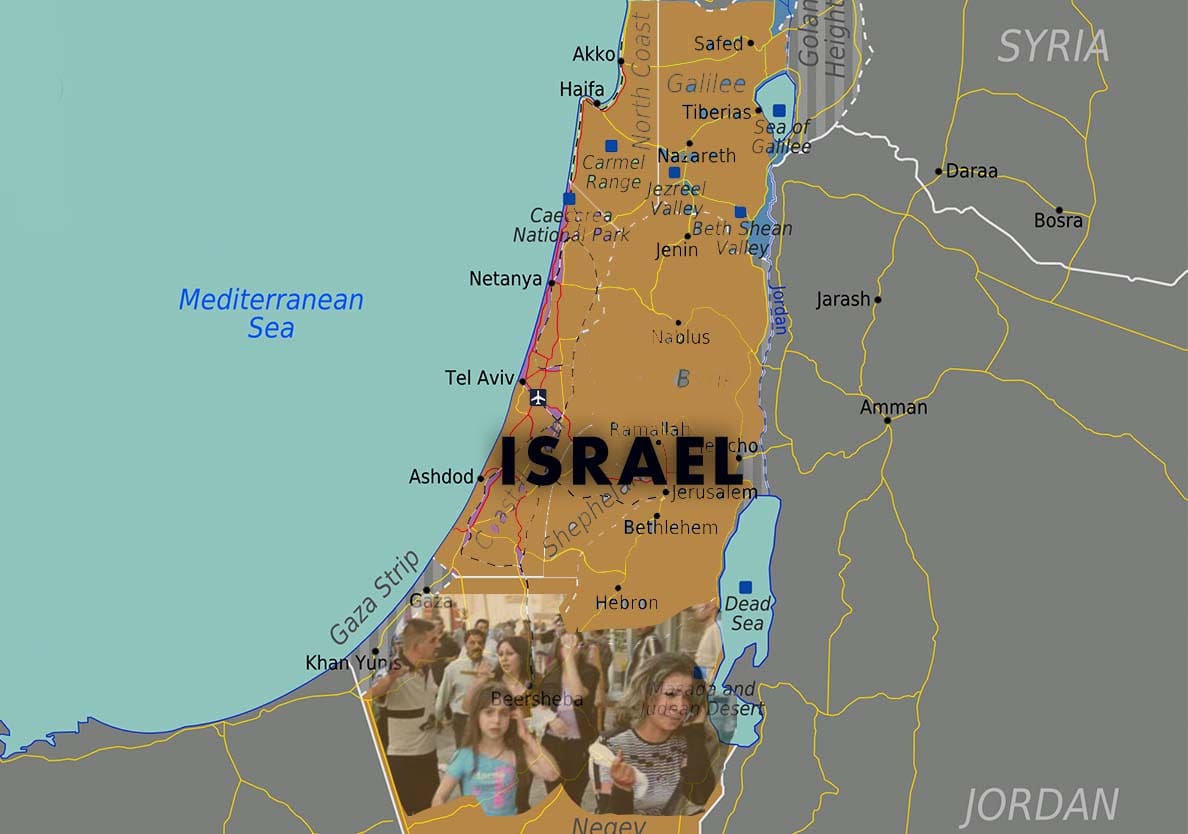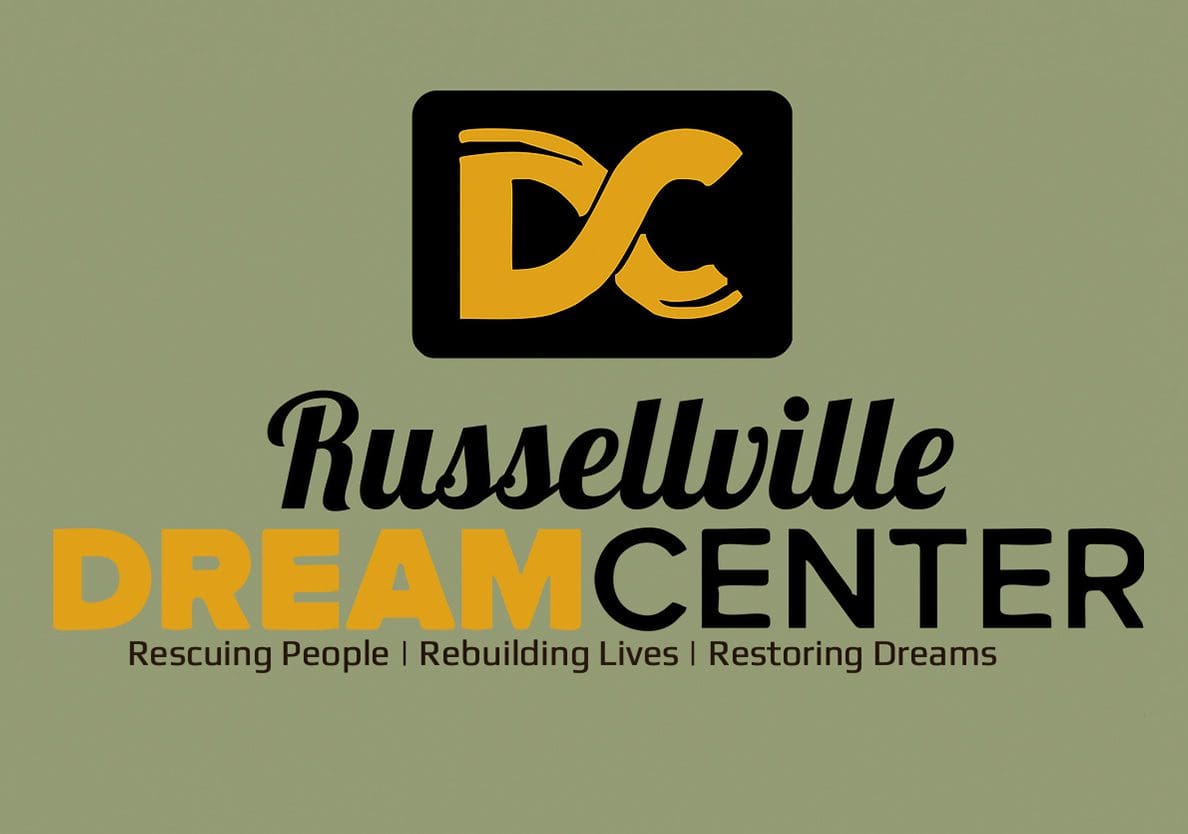 Ministry Update: Did You Know?
Russelville Dream Center
Along with Church on the Street Bible Discovery joins with the Dream Center in Russellville Alabama. Thirty Bible guides go out from Bible Discovery to this impactful ministry every month. What a blessing it is to know that those in recovery are studying the Bible along with this ministry. 
"The Russellville Dream Center (RDC) is a six month Christian Life Recovery School, providing food, clothing, and residency for men and women seeking to get their lives back on track by applying biblical truths.
The Russellville Dream Center was founded in November 2007 with seventeen disciples and currently ministers to an average of thirty people at one time. Our vision is to impact issues of substance abuse, moral decay, homelessness, and poverty that exist in our city and surrounding communities. Reaching over one thousand people every month, we offer opportunities and resources for low income individuals and families to reach self sufficiency by providing basic necessities and emergency assistance.
Our Passion
The Dream Center has an outreach program that ministers to people who are in need in the surrounding communities and towns. We share the love of Christ in both word and deed on a regular basis there are hundreds of people who receive blessings through our food and clothing ministry. Everything we give has been given to us through the donations received by us from generous people who want to make a difference in this area. Outreaches are held to provide for the needs of the people.  Each month outreaches are held at different locations in the area.  People are fed hot dogs and soup, receive clothing and fellowship, but most importantly, the Word is preached and salvation is presented.  In this many have received Christ as their Savior on the streets and in parking lots."
"Then the righteous will answer Him, saying, 'Lord, when did we see You hungry and feed You, or thirsty and give You drink?  When did we see You a stranger and take You in, or naked and clothe You?  Or when did we see You sick, or in prison, and come to You?'  And the King will answer and say to them, 'Assuredly, I say to you, inasmuch as you did it to one of the least of these My brethren, you did it to Me.'"
Matthew 25:37-40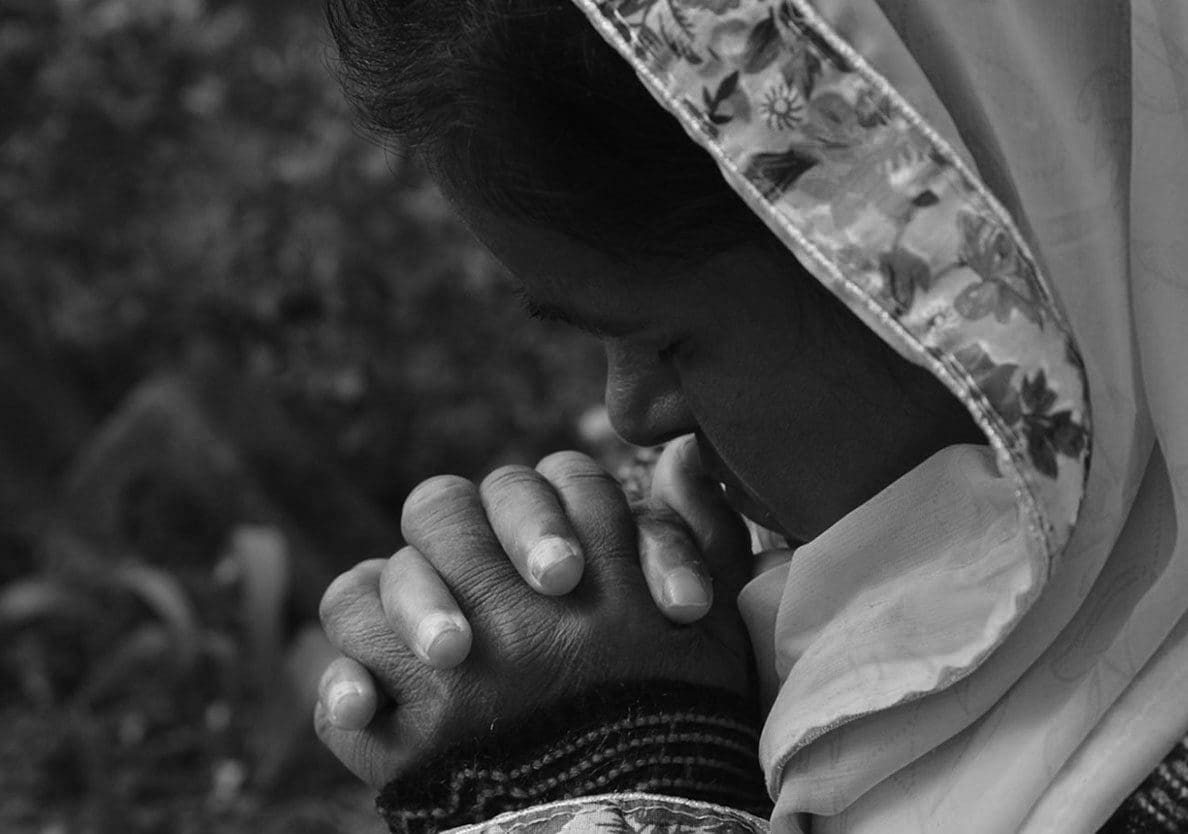 Confess your sins to each other and pray for each other so that you may be healed. The earnest prayer of a righteous person has great power and produces wonderful results.