be part of something bigger
Prayer Partners
Our prayer meetings are live-streamed every Monday, Wednesday and Friday @ 3:30PM EST, and we'd love for you to join us.

Join the Livestream
Don't worry about anything; instead, pray about everything. Tell God what you need, and thank him for all he has done. Then you will experience God's peace, which exceeds anything we can understand. His peace will guard your hearts and minds as you live in Christ Jesus.
If you are led to pray with us, please download the latest prayer request list here.
Last updated: Monday, February 15, 2021
download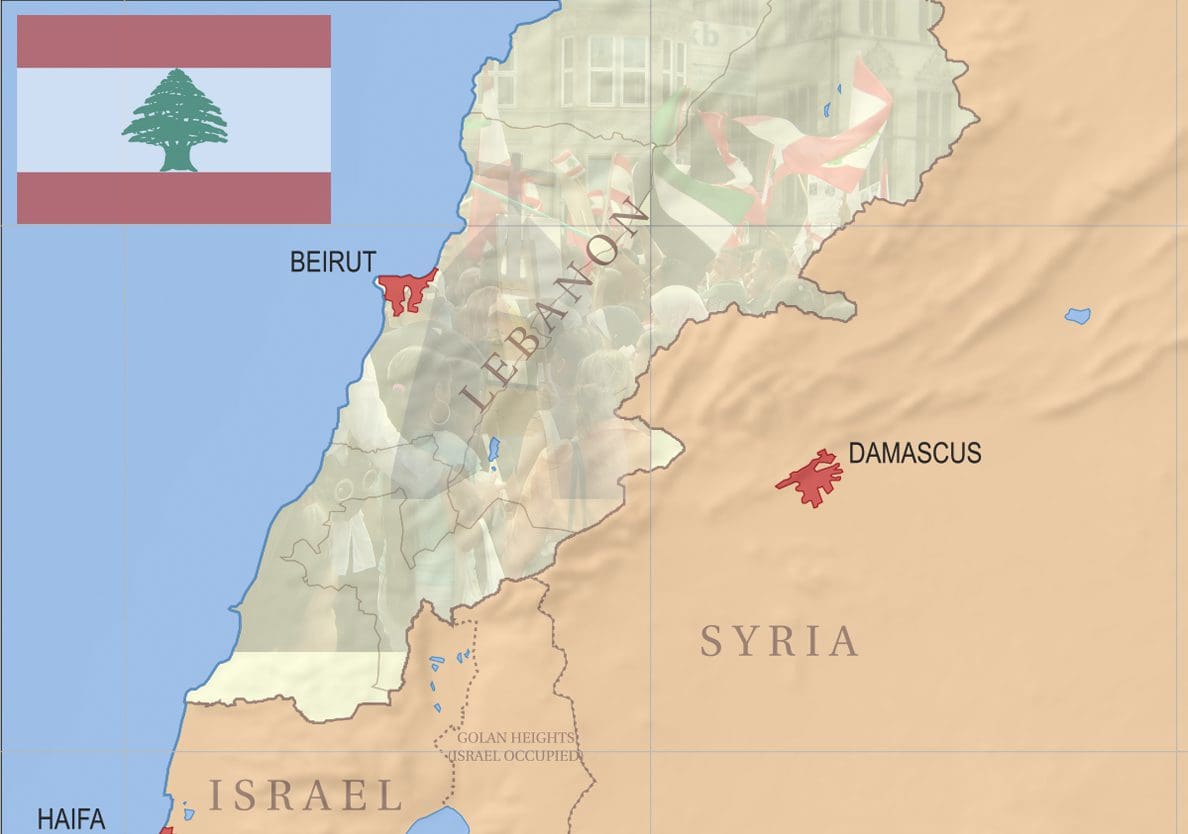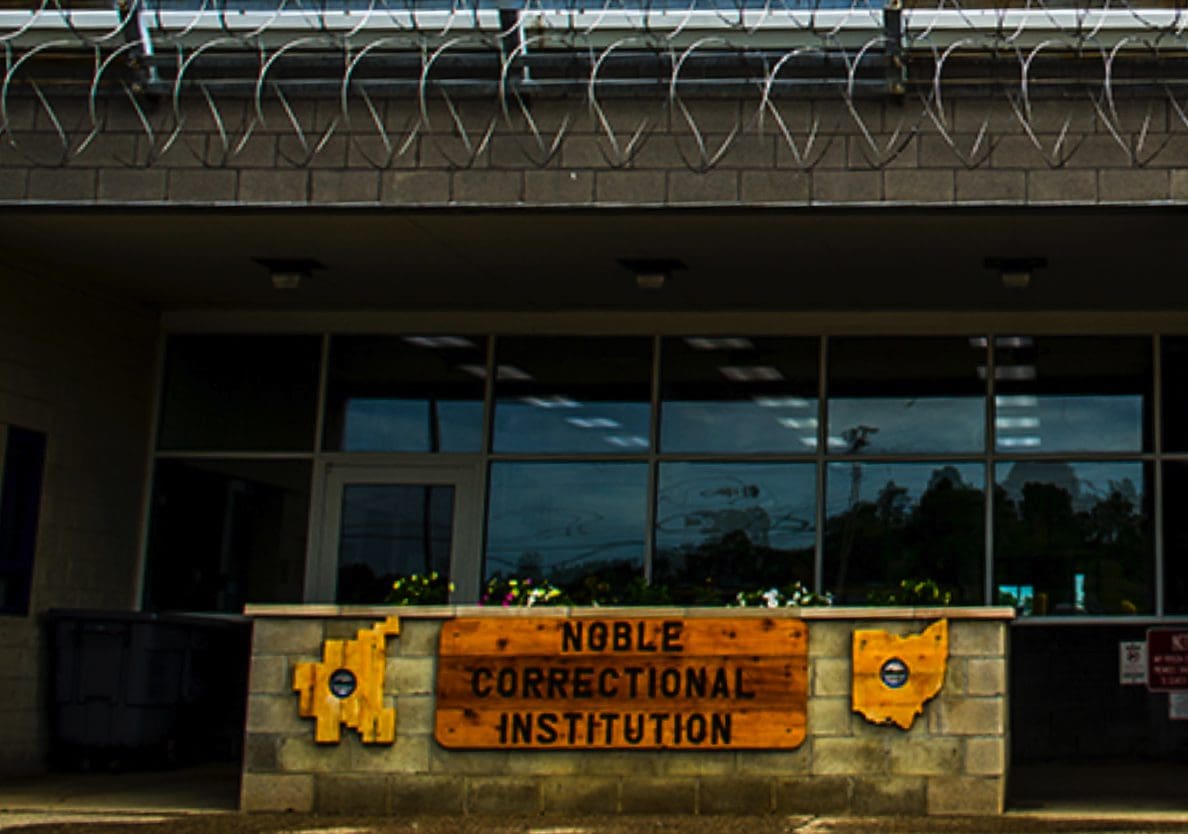 Prison Ministry Update / Memory Verse
Did you know that Bible Discovery supplies Bible Guides to prisoners? We have a number of prisons that we send Bible Guides to every month. One of those prisons is Noble Correctional institute. NCI is a prison in Ohio. They receive 50 guides monthly. It is because of faithful partners that this ministry is able to send guides to prisons. Please pray for the inmates to read and head God's word. Also join us in praying for Chaplain Gary Eno as he minsters to the prisoners of NCI in Jesus name.
"Those who trust in the Lord are as secure as Mount Zion; they will not be defeated but will endure forever. Just as the mountains surround Jerusalem, so the Lord surrounds his people, both now and forever. The wicked will not rule the land of the godly, for then the godly might be tempted to do wrong."
– Psalm 125:1-3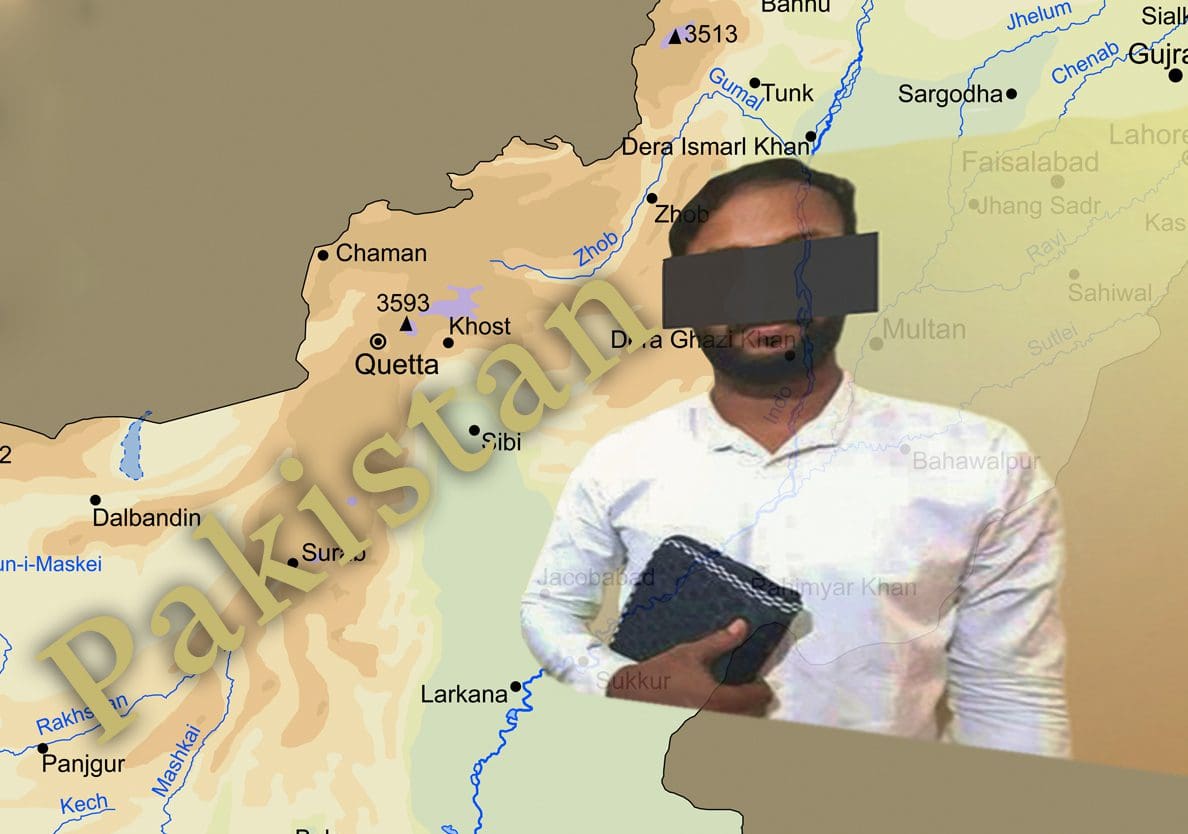 SOURCE: Voice of the Martyrs
Confess your sins to each other and pray for each other so that you may be healed. The earnest prayer of a righteous person has great power and produces wonderful results.