be part of something bigger
Prayer Partners
Our prayer meetings are live-streamed every Monday, Wednesday and Friday @ 3:30PM EST, and we'd love for you to join us.

Join the Livestream
Don't worry about anything; instead, pray about everything. Tell God what you need, and thank him for all he has done. Then you will experience God's peace, which exceeds anything we can understand. His peace will guard your hearts and minds as you live in Christ Jesus.
If you are led to pray with us, please download the latest prayer request list here.
Last updated: Friday, July 19, 2021
download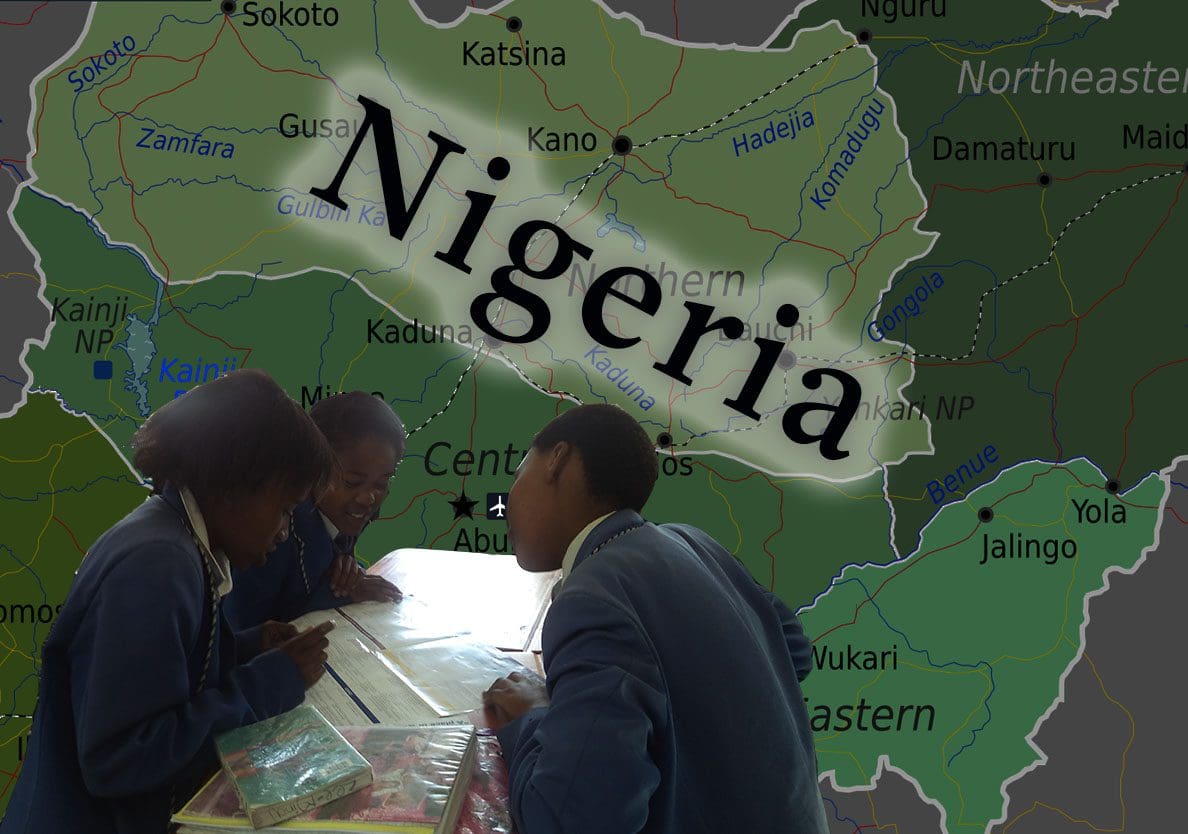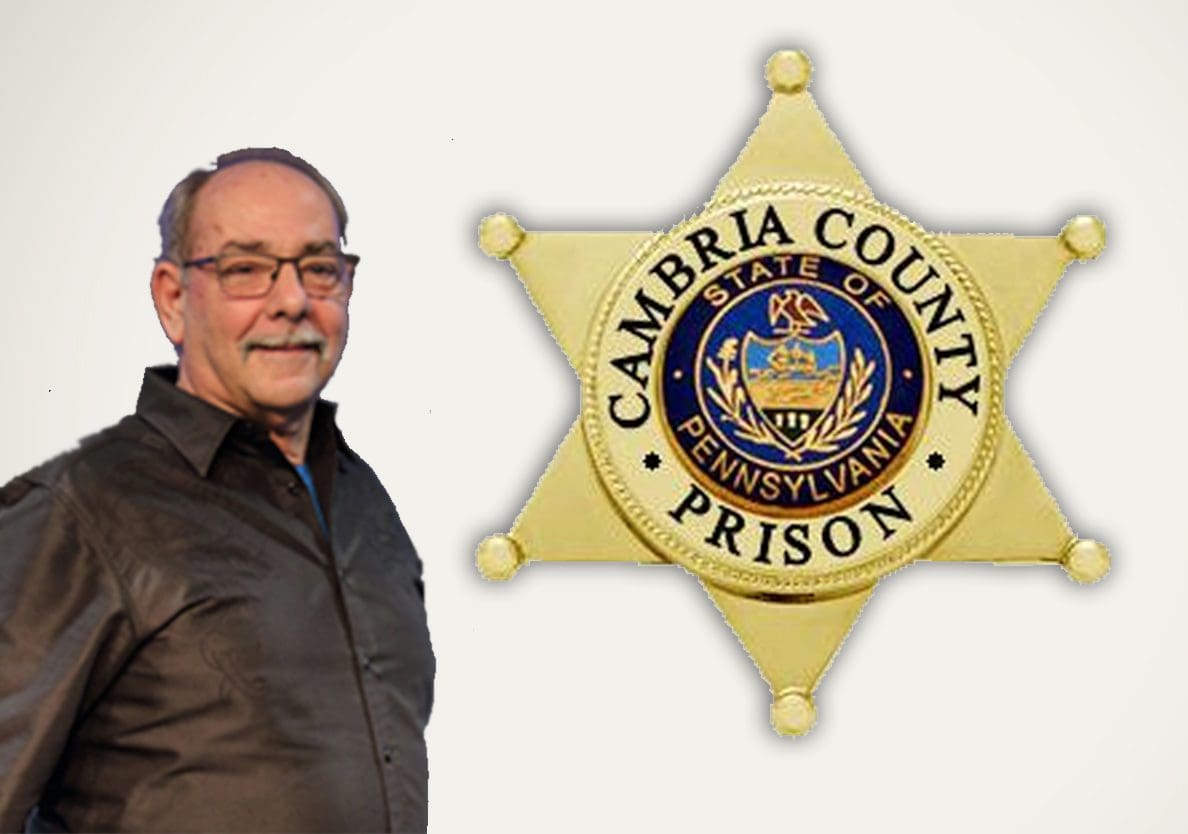 Ministry Update: Did You Know?
Cambria County Prison, PA
Did you know? Bible Discovery sends out 50 Bible Guides to the Cambria County prison every month. Pastor Art Bucceri is the chaplain at the prison. He has worked with Bible Discovery to supply inmates with the guides. Pastor Bucceri "serves the Lord as Pastor through the New Life Church Prison Ministry. Pastor Art is the Cambria County Prison Chaplain; in this capacity, he and his wife, Pastor Marlene Bucceri, are able to share the gospel of Jesus Christ and bring hope to the lives of many. In addition, Pastor Art attends Restoration College International and has studied Biblical Hebrew. He serves New Life Church as an elementary age Sunday School teacher and acts as Head Usher, leading the ushers in ensuring many behind the scene needs are met."
Please pray that the inmates are moved to a deeper relationship with the Lord through studying the Bible. Also, pray for Pastor Art Bucceri as he disciples the inmates and helps them have hope in Jesus. Finally, pray for the Cambria County prison to have an institute wide move of the Spirit of God.
The guides are sent to the prison without cost. Partners, like you, make it possible for Bible Discovery and ultimately the Word of God, to reach those behind bars. Join us in praying for more opportunities for this ministry to reach more people with the truth of the Gospel. 
"Then the righteous will answer Him, saying, 'Lord, when did we see You hungry and feed You, or thirsty and give You drink?  When did we see You a stranger and take You in, or naked and clothe You?  Or when did we see You sick, or in prison, and come to You?'  And the King will answer and say to them, 'Assuredly, I say to you, inasmuch as you did it to one of the least of these My brethren, you did it to Me."
Confess your sins to each other and pray for each other so that you may be healed. The earnest prayer of a righteous person has great power and produces wonderful results.