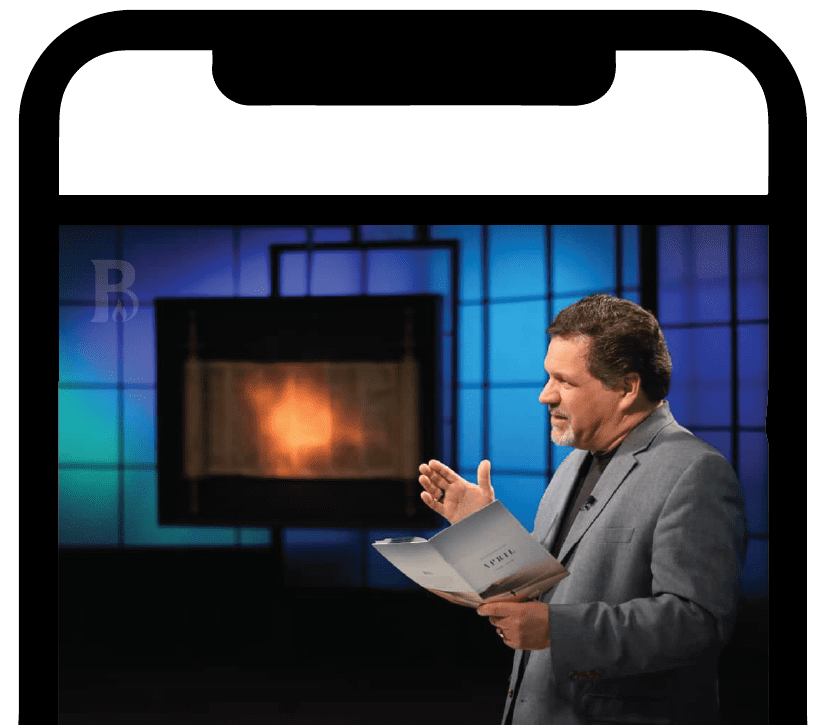 building biblical literacy
Growth starts here
Studies done throughout the US show that almost 1 in 5 churchgoers never read their Bible, and in Canada, it's more than half. The earliest Christians, however, spent a significant portion of their Sunday service just reading through the Gospels and Old Testament before teaching even began. We want to do just that.

We believe that personal and community growth starts with the Bible. The goal of our CHURCH365 program is to come alongside you and your local church to help encourage and edify through the power of God's Word.
what you'll receive
Resources to build your faith and community
Bible Discovery Guide
Each month you will receive digital Bible study content by email that you can distribute to your group. All content follows and expands on teachings from the Daily Show and corresponding Bible Discovery Guide.
Discussion Questions
Printable weekly discussion questions on the portion of Scripture read throughout the week. Questions are a conversation starter, and great way to delve deeper into God's Word.
Digital Assets
A monthly digital package of curated content relevant to your monthly study. From articles and printables to exclusive livestreams, these digital downloads can also be used for Bible studies, presentations, sermons, etc.
"My wife and I absolutely love this show, we look forward to it every morning….and it's accurate too, leaves us with a smile on our faces. God bless you all."
John S.
Sign up online
Enroll in Church365 with a suggested monthly donation of $20 or more through the links below.
Check your Inbox
As a group leader, you'll receive exclusive Church365 content every month in your email inbox.
Tell Your Church
Gather your community around Church365! We'll send you everything you need to get the good news going.
Your Study Companion
Get deeper in God's Word
From Genesis to Revelation, the monthly Bible Discovery Guide is designed to encourage and supplement the reading of the Bible in one year.

Daily readings combine theological insights and practical application to equip and strengthen your faith. With your monthly donation of any amount, start receiving this beautiful study companion today.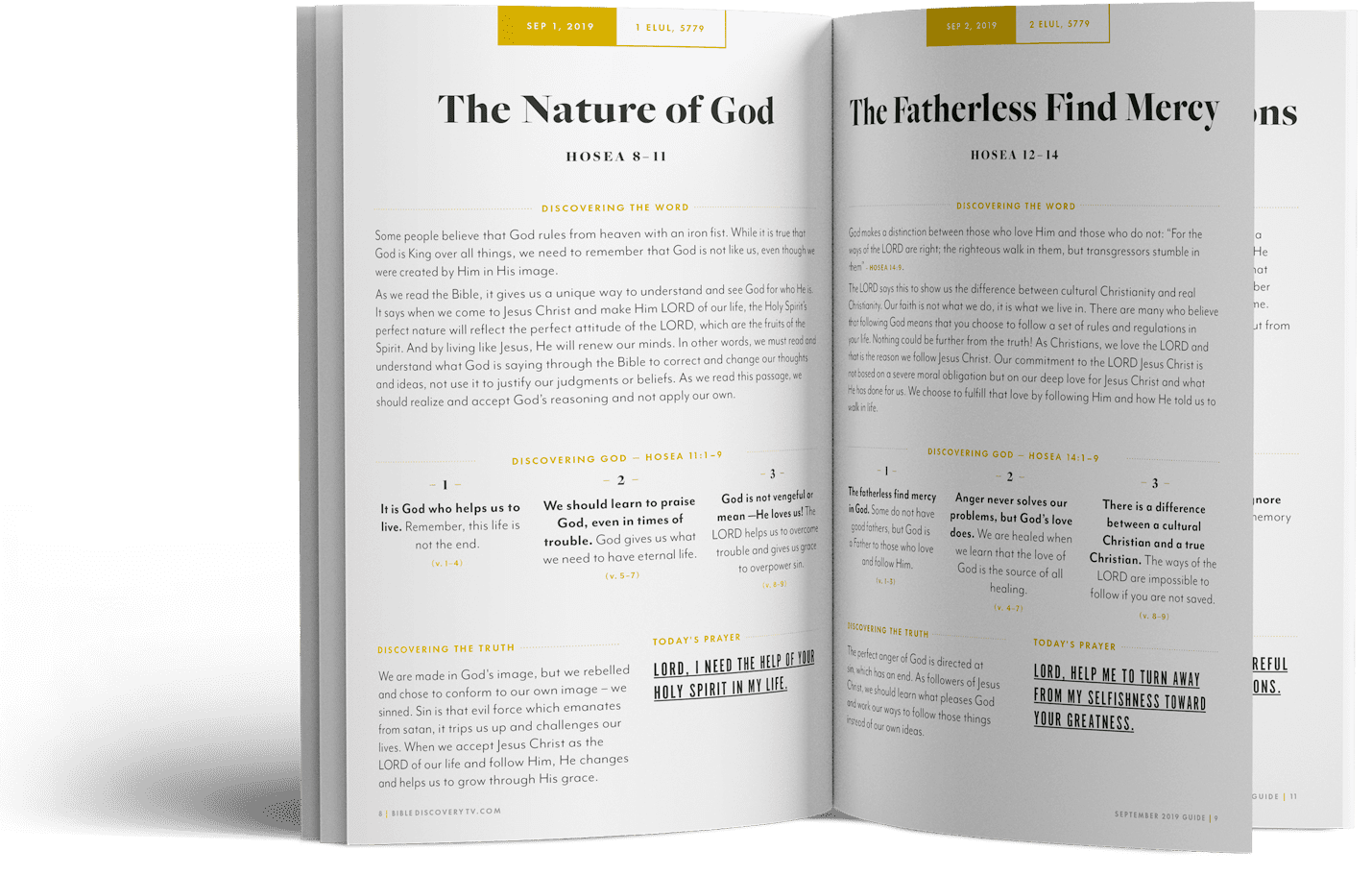 Follow along with daily Bible readings in a handy format
Monthly Spotlight sections provide unique perspectives on Scripture
Highlights and main takeaways for your daily Bible reading
Today's Prayer section helps you build and focus your prayer life